Yesterday, the Apple Discussions forums were full of complaints about Verizon iPad 2 shipment delays. An Apple store employee said that Apple was recalling certain Verizon tablets based on serial numbers, and customers were being told by FedEx that their iPads were being rerouted to China mid-shipment.
"The exact same thing happened to me today. Shipped from China and arrived a few towns over from me, then it was 'returned to sender.' I called FedEx, was told that Apple instructed the iPad be returned to them."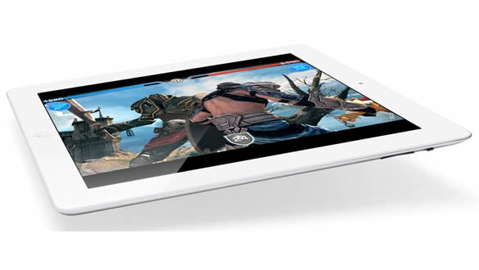 9to5Mac has learned that some customers are being told they will receive a credit for the inconvenience. A 9to5Mac reader claims they were offered $50 or a free Apple accessory, and that their iPad 2 would be sent back to them.