Did you receive a shiny new iPad Air or iPad mini for the holidays? Do you also have gift cards burning a hole in your pocket? Then here is a list of reliable keyboard cases for all current iPad models that you may want to consider buying. New iPad mini owners will especially want to pay attention since the smaller tablet greatly benefits from having an external Bluetooth keyboard.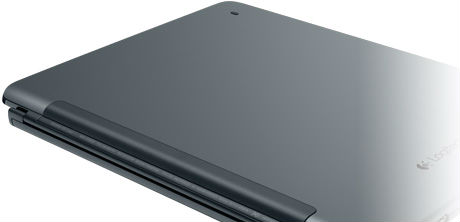 Logitech Ultrathin Keyboard Cover - The last thing you want to do is add unnecessary bulk to your iPad Air. The Ultrathin Keyboard Cover from Logitech weighs only 330g (0.73 pounds) and measures just 7.3mm (0.29 inches) thick. It also features iOS shortcut keys for easier typing, extra added touch screen protection, and it easily attaches to your iPad thanks to its powerful magnetic clips. The
Ultrathin Keyboard Cover is only $99 and is available for the iPad Air, iPad mini and iPad 2.