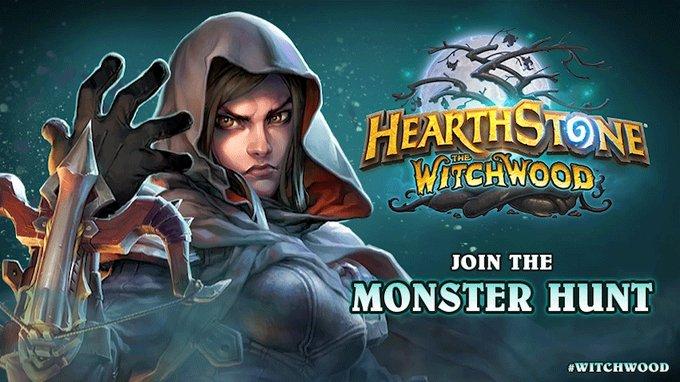 The long awaited Harry Potter: Hogwarts Mystery has finally landed on the Apple App Store. As expected, it is an IAP-heavy freemium title with simple gameplay. App Store users seem to enjoy it anyway, giving it 4.5 stars out of 5, but critics dislike the timer heavy RPG. Developer Jam City has been praised for creating a new Hogwarts story with original actors from the film series voicing their characters, but their hard work been wasted by the inclusion of too many timers. The game has also been compared to Kim Kardashian: Hollywood for its tap-heavy gameplay.
Harry Potter fans may not care about waiting hours or paying real world money to complete simple in-game tasks, as long as it gives them access to new adventures in the wizarding world. Harry Potter: Hogwarts Mystery is available for free on the App Store.
Snapchat has launched a second version of Spectacles. The updated sunglasses are now available through the Snapchat app or Spectacles website for $150. The second-generation eyewear allow you to covertly snap photos or video. They're also water resistant, come in new colors and designs, and can now be swapped with prescriptions lenses.
Monster Hunt is now available on Hearthstone. Monster Hunt is a new single-player mission in the Witchwood on Hagatha's trail. In the side mission you select one of four heroes to take on eight monstrous bosses. You can build a stronger and stronger deck as you advance, but must start with a new deck each time you fail. Each hero earns a different Witchwood card pack upon completion of their personal quest.
Here are the rest of this week's noteworthy App Store releases: