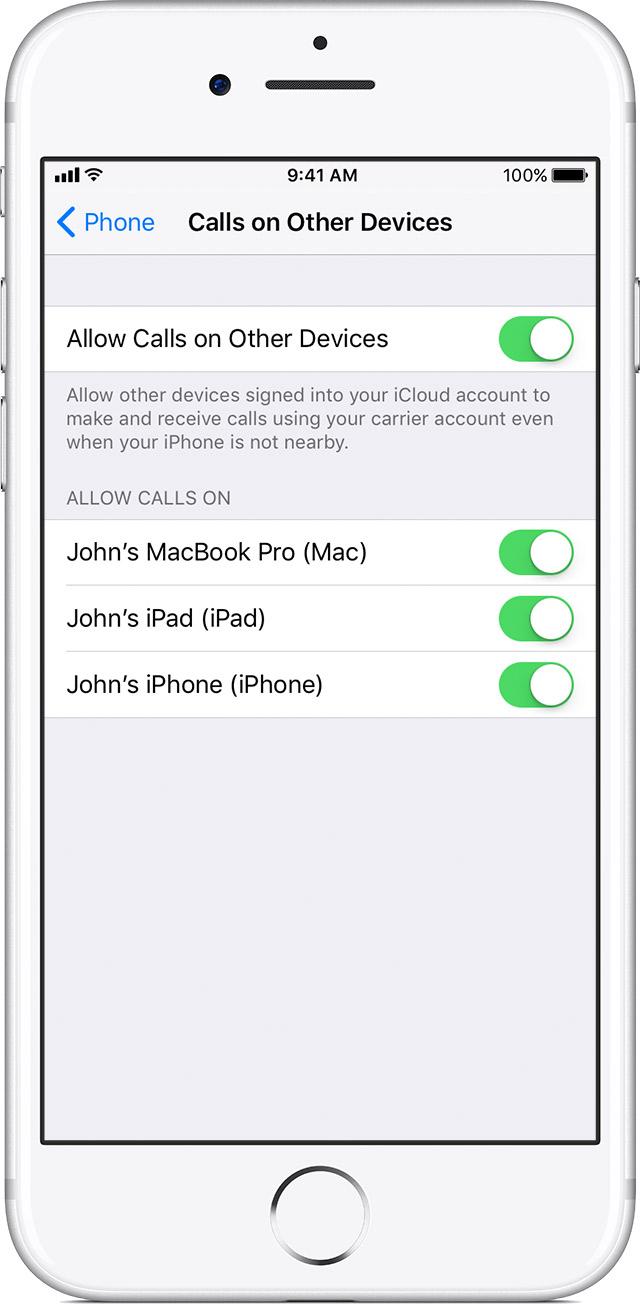 Wi-Fi Calling is great for the iPad since it allows you to make phone calls on your tablet without a cellular connection. You need to be running iOS 9.0 or later to use Wi-Fi calling on your iPad (or iPod touch). Before you get started, check that your carrier supports Wi-Fi Calling. Your iPad must also be signed in to iCloud and FaceTime with the same Apple ID you use on your iPhone. Now you can enable Wi-Fi calling on your iPad. Here's how:
On your iPhone navigate to Settings > Phone and enable Wi-Fi calling. Turn on "Calls on Other Devices"
then tap "Add Wi-Fi Calling For Other Devices." Make sure your iPad appears under the "Allow Calls On" section.
On your iPad navigate to Settings > FaceTime > Calls from iPhone and tap Upgrade to Wi-Fi Calling. Enter the six-digit code on your iPhone and tap Allow.
Now you can make Wi-Fi calls from FaceTime by tapping Audio and entering the number you want to call.