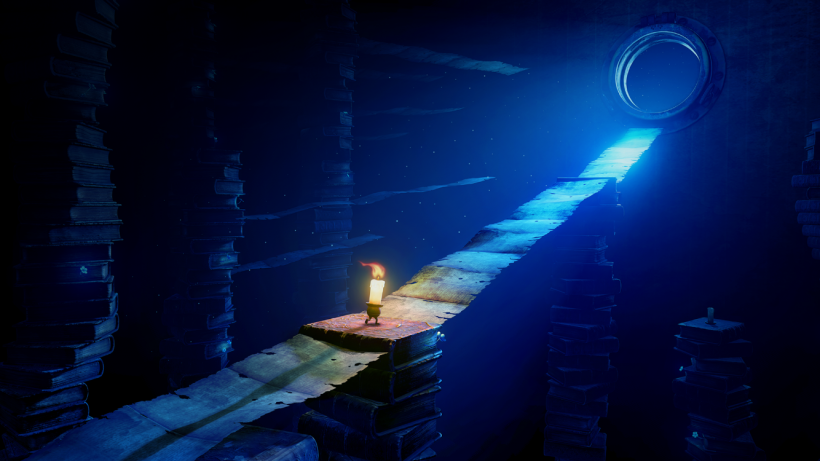 After being in beta for quite some time, Marvel Strike Force is finally available on the Apple App Store. The free-to-play RPG includes 70 playable Marvel superheroes and villains (including Wolverine), iconic locations like the S.H.I.E.L.D. Helicarrier, 5v5 turn-based combat, and the ability to upgrade your characters to build the ultimate "squad." Players can battle through multiple modes with Iron Man, Captain America, Loki, Elektra, Dr. Strange and more.
R.B.I. Baseball 18 had a rough launch on the App Store earning a dismal 2.1 rating. The game was plagued with design issues and glitches causing it to be almost unplayable. It has since been updated to version 1.0.1 to fix the touch functionality and crashing issues. The game has clawed its way to a 3.1 rating after the fixes. R.B.I. Baseball 18 is available for $6.99 on the App Store, but you may want to wait for a few more reviews before making a purchase.
Candleman is available on the App Store at 40% off until April 10. It is a beautiful puzzle platofrmer where you are a sentient candle on a mission to find a lighthouse. The goal of the game is to light all the candles on each level before you run out of wax. This isn't as easy as it sounds because you can only light your wick 10-seconds per level and you need light to navigate pitfalls and obstacles. Candleman is available now for only $2.99.
The new stealth title Vandals is now available for pre-order. It is a turn-based infiltration game where you must sneak around police to graffiti walls in different locations such as Paris and Tokyo. Vandals is available for $3.99 with an expected launch date of Apr 12.
Here are the rest of this week's noteworthy App Store releases: