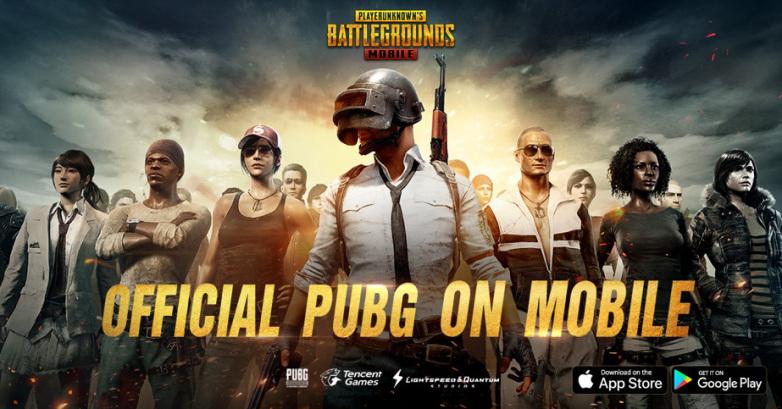 The real battle royale is not happening between players in PUBG Mobile, it's happening right now on the App Store. Both PUBG Mobile and Fortnite have been ported to mobile and are fighting over iPhone and iPad users. It is kind of reminiscent of Android and iOS, if you think about it. Both games offer basically the same features, both are free, both were available on other platforms before coming to mobile, and most importantly both want to hook you on their ecosystem. The more players each game recruits the better the competition, and hopefully that leads to more players spending money on whatever DLC or IAPs each games decides to offer in the future.
So far reviews are good for both games, praising their high quality graphics, controls, matching systems an so on. As mentioned above, both games are free so you can try each of them out and decide which is best for you.
If you have never heard about PUBG Mobile or Fortnite, they're online multiplayer battle royale games. Hundreds of players are dropped off on giant maps and must search for weapons and gear to battle to the last man standing. PUBG Mobile features 100 player battles on an 8x8 km battlefield, high quality graphics powered by Unreal Engine 4, HD audio, a large selection of weapons, vehicles and voice chat. It is available now for free on the App Store.
The Game Developers Conference just ended in San Francisco, CA. Based on Touch Arcade's coverage, there seemed to be a large mobile presence at this year's event. You can hit the Touch Arcade link for a lot of gameplay videos and first look at some interesting upcoming mobile titles.
Here are the rest of this week's noteworthy App Store releases:
Truck Simulator PRO Europe ($4.99) It's time to start the engines. Huge trucks and European roads are waiting for exploration. Drive, sleep, upgrade, deliver, fight exhaustion and try to always be on time. Gain experience and unlock new shipments, trucks, and upgrades to improve your payout. Be the best Euro Truck Driver.
Chrono Clash: Fantasy Tactics (Free) Lead your band of heroes on various quests and to victory! Manage resources, unlock new job classes and uncover powerful relics to become renowned through out the land of Tevalles.
Doggy Bubble Shooter Rescue (Free) This match 3 game offers you a great deal of joy and unlimited casual matching entertainment in your boring time. In this doggy mother is ready to Shoot balls and ready to rescue babies.