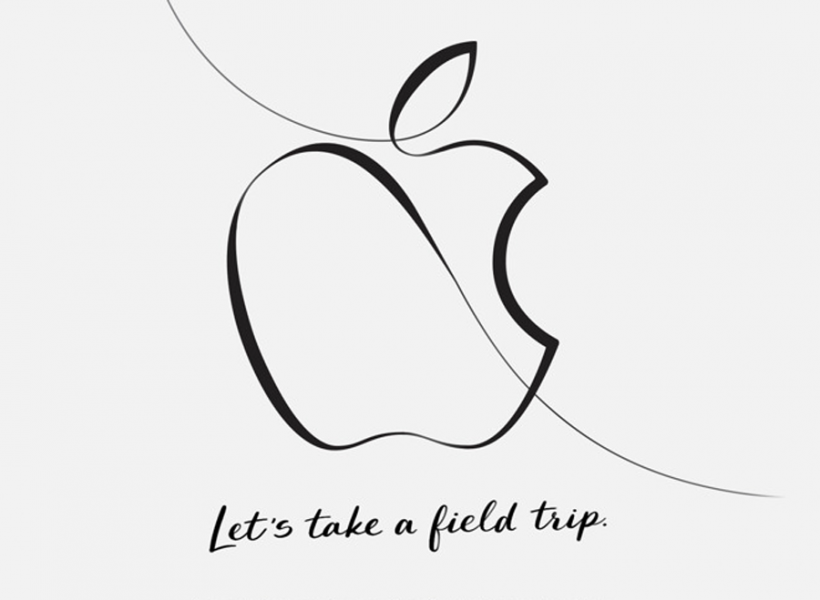 Apple on Sunday announced an education-focused keynote scheduled for March 27th. The "field trip" event will take place at Lane Tech College Prep High School in Chicago. Apple's last education event took place in 2012. Its main highlights included $15 textbooks for iBooks and the Author app for Mac. Apple did not release any hardware at the event.
Will Apple release a new iPad on March 27th?
While nothing has been officially confirmed, supply chain rumors suggest Apple plans to unveil cheaper hardware at its March 27th event. Apple released its $329 iPad around the same time last year, and this year they're expected to refresh the 9.7-inch model with an even cheaper version. The DigitTimes reported last year that the next-generation model will retail for $259. Apple will most likely launch the new entry-level model at its education event to encourage more schools to purchase iPad models.
Specs for the new 9.7-inch iPad are not known at this time.
Apple is also expected to unveil a new 13-inch Retina MacBook sometime in 2018. It will allegedly cost less than the current 12-inch Retina MacBook. It is unknown if this is to give teachers another low-cost option, or if Apple will wait to launch later this year and market it more towards the general public.
Apple did not live stream its last educational event in New York, however, live streaming wasn't as common back then. Currently there isn't anything listed on the Apple Events page for the upcoming March 27th event.