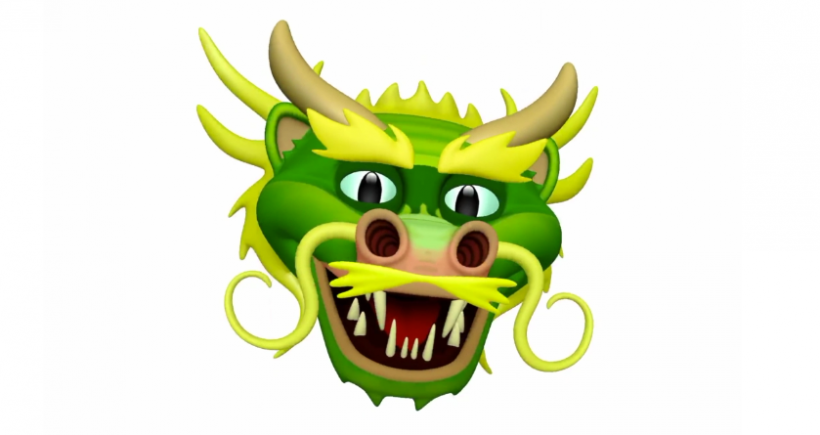 What can iPad owners expect from iOS 12.0 now that Apple has announced that its Worldwide Developers Conference will take place from June 4th to 8th. Apple allegedly plans to focus on stability, meaning iPad owners will have to wait for new features in future updates, such as iOS 12.1. One major feature Apple is supposed to debut at its keynote is universal apps. Universal or cross platform apps are applications that will work across all Apple devices, like the iPad, Mac and iPhone.
Other iPad specific features include the introduction of Animojis. This of course means Apple will need to unveil its rumored iPad Pro with Face ID camera, which is required for Animojis to function. Apple will allegedly add the ability to use Animoji in FaceTime. This will allow users to place the virtual emoji over their faces, like Snapchat and other popular messaging apps. Apple also announced that new Animoji will be included in iOS 11.3 when it is finally released.
Bloomberg reported in February that the iPad will be updated with a new tabs feature. This will allow iPad owners to open multiple windows inside apps when it is released, but again, we may have to wait until 2019 before any of these new features arrive.
Apple is also expected to redesign the Home screen, finally roll out AirPlay 2 and add Shazam integration now that they have acquired the company.
The WWDC will kick off on June 4th at the McEnery Convention Center in San Jose, California.