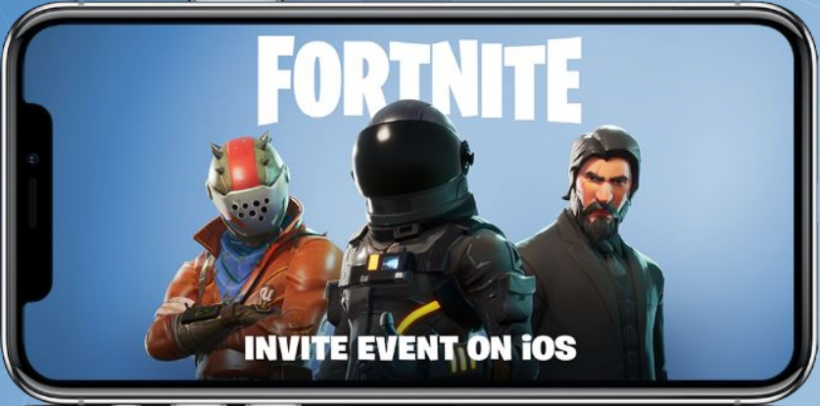 There's always a bit of reluctance when EA releases a free-to-play game to the App Store. The premium publisher is known for its over-the-top microtransactions and loot crates, and it's probably the same pay-to-play model for its newly released Sims Mobile. The App Store description promises all kinds of customization, like choosing the appearances of your own Sims, and building your own home. Long story short, if you like paying $5 for a digital bed, then The Sims Mobile is the game for your.
Nintendo rolled out a few updates for its existing mobile titles. Fire Emblem Heroes players received a new map type, Rival Domain battles on special maps, additional weapon skills, and additional weapon upgrades. Version 2.3.0 with all the mentioned upgrades is available now for free.
Super Mario Run will be 50% off starting March 10 to March 25. This means you can unlock the full game in the US for only $4.99 instead of the normal $10.99.
One of the biggest stories of the week came from Epic Games. A full version of Fortnite Battle Royale is coming to mobile with cross progression on all major platforms, except Xbox One. The game will be available for both iOS and Android. On Monday, March 12 players can sign up for an Event Invite at www.Fortnite.com. Players who receive an invite will be able to inite friends to play. Here's what you need to join: "An internet connection and iOS 11 on at least an iPhone 6S/SE, iPad Mini 4, iPad Pro, iPad Air 2, iPad 2017 devices."
Siege of Dragonspear is now available on the App Store for $9.99. The all-new Baldur's Gate adventure bridges the gap between the previous two entries in the series. 30-hour Dungeons & Dragons adventure includes the original voice cast, a new class the spirit-calling Shaman, the ability to beging with a new hero, and cross-platform multiplayer.
Here are the rest of this week's noteworthy App Store releases: