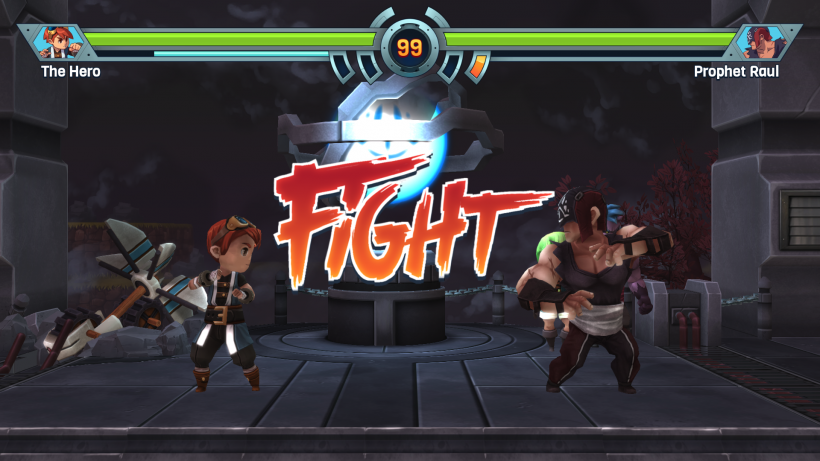 The original Evoland took players through the evolution of video games. Starting as a simple 2D RPG, players could unlock new graphics and technologies until they reached the HD age and a three dimensional world. The sequel, released today to iOS, is described as a "spiritual successor" to the original as players not only travel through time, but also discover new art styles and video game technology.
Evoland 2 promises more than 20 hours of RPG gameplay with a story that takes you through video game history and different styles of games like fighting, trading card and more. It is filled with a ton of classical games references like the original, dozens of characters with different stories and different styles that are linked by a players decisions and actions.
Evoland 2 has found great success on other platforms shipping over 500,000 copies on the PC and earning a Mostly Positive ranking on Steam. The iOS version supports the iPhone X, controllers and Family Sharing. An Android version is coming in a few months. You can signup here to be notified about the Android release and future updates.
Evoland 2 is available on the App Store at 10% off its launch price. It requires iOS 10.0 or later.