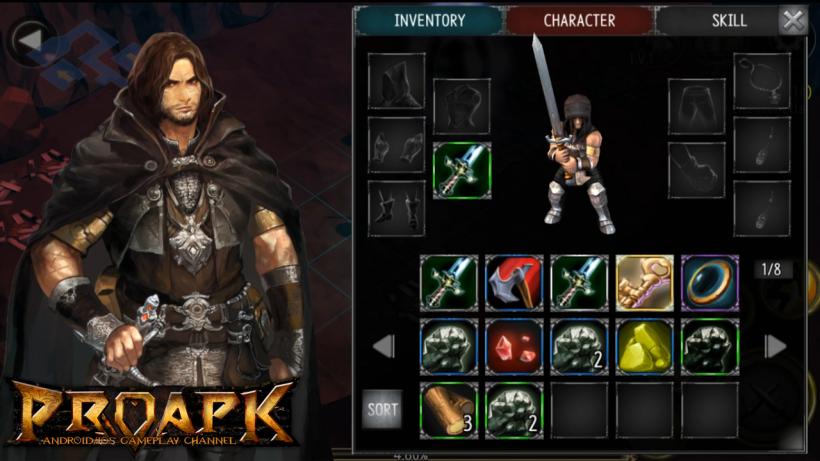 The long awaited sequel to Alto's Adventure is finally here. Join Alto and his friends as they sandboard through the windswept dunes of the desert. Alto's Odyssey includes a standalone, endless adventure with six unlockable characters, 180 goals to complete, and an one-touch trick system for chaining together combos. The game is now available for $4.99 on the Apple App Store.
Civilization VI has been updated with Poland and Viking Scenario Packs. Both packs are available as $4.99 IAPs and require the full version of the game to play. The Poland Pack includes the Polish civilization with Jadwiga, Winged Hussar unit, and the Sukiennice building. The Viking Pack brings three new Natural Wonders, six new City-States with new tile improvements, and the Vikings, Traders, and Raiders! Scenario. Civilization IV is available for free on the App Store. The full version of the game is only $29.99 until March 1st.
Touch Arcade this week released its Best Dungeon RPGs for the iPhone and iPad. Dungeon crawling fans looking for a few recommendations on new titles should check it out.
Speaking of dungeon crawlers, Rogue Hearts is a new rogue-like title on the App Store. It features randomly generated dungeons to explore, RPG elements, easy-to-use mobile controls, monsters, traps and puzzles to solve. It's available for $0.99.
Here are the rest of this week's noteworthy App Store releases: