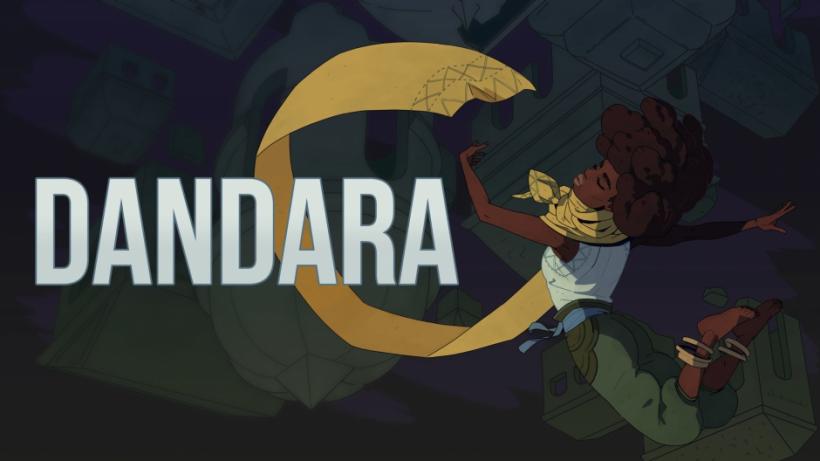 Final Fantasy XV Pocket Edition is now available on the App Store. The Pocket Edition is a mobile remake of the console version released last year. It follows the story of Noctis, the crown prince of Lucis, who must set things straight after Niflheim invades his kingdom on the eve of peace negotiations. You can download the first chapter for free, then pricing gets a bit weird. The next two chapters are $0.99 before they jump to $3.99. Or you can just buy all 10 chapters at once for $19.99.
Another premium title to hit the App Store this week was Dandara. It is a metroidvania platformer that is getting decent reviews across all platforms. The game follows the gravity defying Dandara, who must save her world Salt from various enemies. The game features innovative controls that work on both touchscreens and gamepads. Dandara is available for $14.99 on the App Store.
Avernum: 3: Ruined World was announced for the iPad. The final chapter in the RPG series will land on the App Store in Q1 of 2018. It follows the Avernites as they escape their underworld prison to discover that the surface world has been overtaken by monsters.
Disney this week announced ESPN Plus. The $4.99/month subscription service will feature about 10,000 sporting events including content from the MLB, NHL, MLS, collegiate sports and tennis' Grand Slam events. ESPN Plus will launch this spring as part of the redesigned ESPN app.
Here are the rest of this week's noteworthy App Store releases: