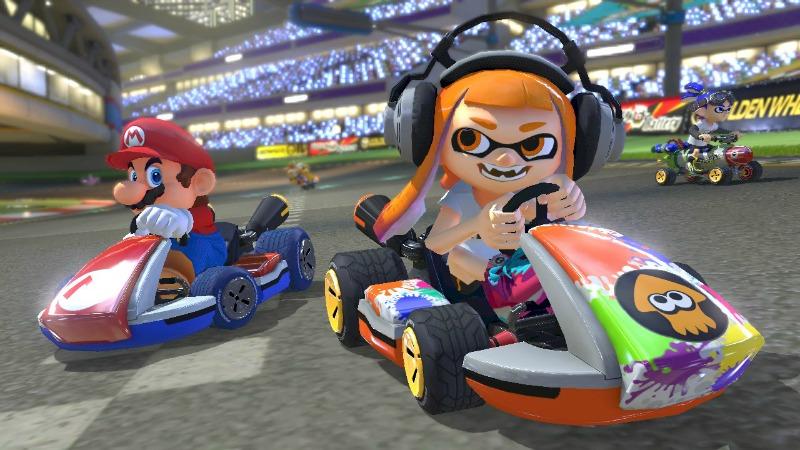 Nintendo tweeted that Mario Kart Tour is in development for mobile devices. The video game company didn't reveal any specific details about the game, except that they're aiming for a March 2019 release. The big news came after Nintendo announced it would be shuttering its first mobile app, Miitomo.
The Mario Kart franchise has been a hit for Nintendo selling 7.33 million copies on the Nintendo Switch and over 8 million copies on the Wii U. The racing game lends itself well to mobile devices with its tilt controls and colorful characters.
Mario Kart Tour will be Nintendo's fifth mobile title joining Super Mario Run, Fire Emblem Heroes and Animal Crossing: Pocket Camp.
Nintendo has tried various pricing models with its mobile titles, originally offering Mario Run for free with the option to purchase the full version of the game for $9.99. The next two titles, Fire Emblem and Animal Crossing follow the more standard freemium model by utilizing in-app purchases. Pricing for Mario Kart Tour is unknown at this time, but it is safe to assume it will also be availble as a free downloads with IAPs. Players will most likely be able to purchase additional tracks, characters and upgrades.
It is also unknown if Mario Kart Tour will actually be Nintendo's next mobile title, or if they have something in the works they have not announced. The Mario Kart announcement came one day after Nintendo's nine-months earning report was released.