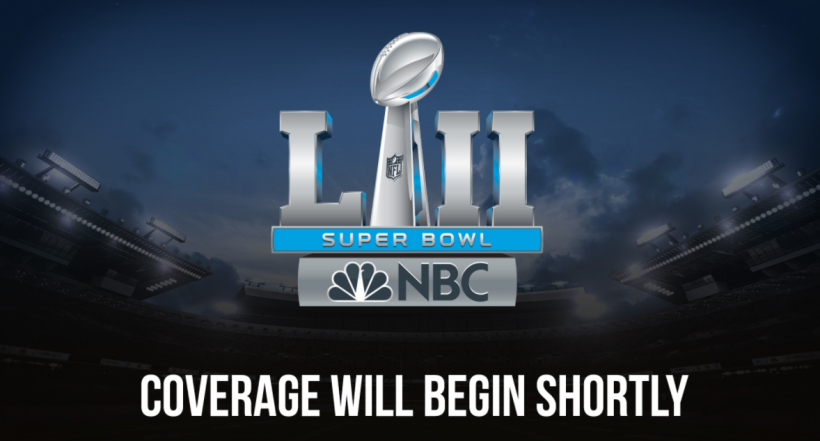 Super Bowl LII is set for February 4th at the U.S. Bank Stadium in Minneapolis, MN. The Philadelphia Eagles take on the New England Patriots at 6:00 PM EST. This year the game is being broadcast by NBC. You can download the NBC Sports app on your iPad, or point your web browser to nbcsports.com. You do now need to authenticate a pay TV account through the app or nbcsports.com. The stream will also be available on Apple TV, Amazon Fire, Roku, Xbox and smart TVs.
Coverage begins with Road to the Super Bowl at 12:00 p.m. ET.. Pre-game coverage is at 1:00 p.m. ET and post game is around 10:00 p.m. ET..
To watch the game on your iPhone you will need a Verizon account and the NFL or Yahoo Sports app.
For streaming devices make sure that the NBC app offers live services and not just on-demand content in your area. DirecTV Now, Hulu with Live TV, PlayStation Vue and Sling TV all offer plans with NBC. Also check if you can watch a live, local feed of NBC in your area for all these services.
Nick Foles will lead the Philadelphia Eagles (13-3) against Tom Brady and the New England Patriots (13-3). Justin Timberlake will head the Pepsi halftime show.