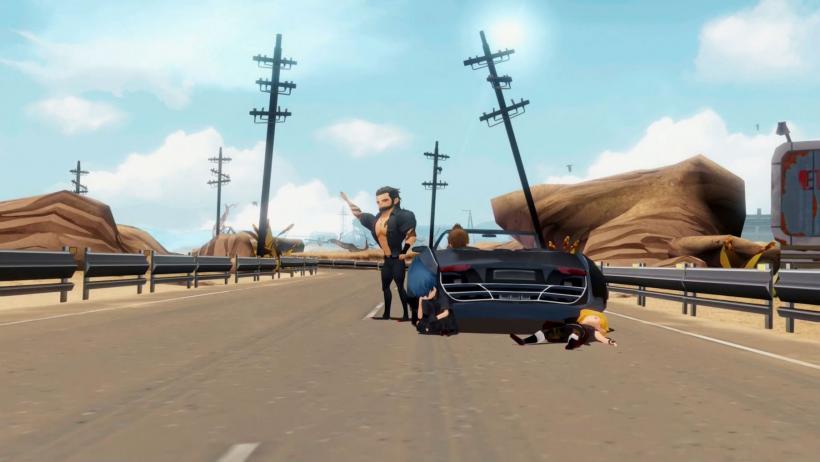 The delayed Final Fantasy XV: Pocket Edition is now available for pre-order on the Apple App Store. Square Enix originally announced that the console title would make its way to mobile devices back in November last year, but it never materialized. However, today the RPG popped up on the App Store for pre-order with an expected Feb 9, 2018 release date. There is also a planned release for Windows listed for early 2018.
The game was originally launched for the PlayStation 4 and Xbox One in 2016. It takes place in the open-world of Eos, which is mostly ruled by the empire of Niflheim. The game follows Noctis, the crown prince of Lucis, on the eve of the two nations signing an armistice after years of fighting. Noctis must retake his homeland and its magical Crystal after it is stolen my Neiflheim. Final Fantasy XV shares a common mythos with Fabula Nova Crystallis Final Fantasy.
Chapter 1 is available now for pre-order for free. Chapter 2 and 3 will be available as a future IAPs for $0.99 and additional chapters will cost $3.99 each. There are 10 chapters total, so the entire Pocket Edition version will cost around $30.
The game requires iOS 11.1 or later plus 5GB of memory. You will need 8GB if you want the high resolution version. Supported devices include iPad Pro, 5th-generation iPad or later, iPad Air 2, and 4th-generation iPad mini. iPhone owners will need iPhone 6s or later.
You can follow this link on your device to pre-order the first chapter now.
An English website with details, such as supported devices and pricing breakdown is also now available.