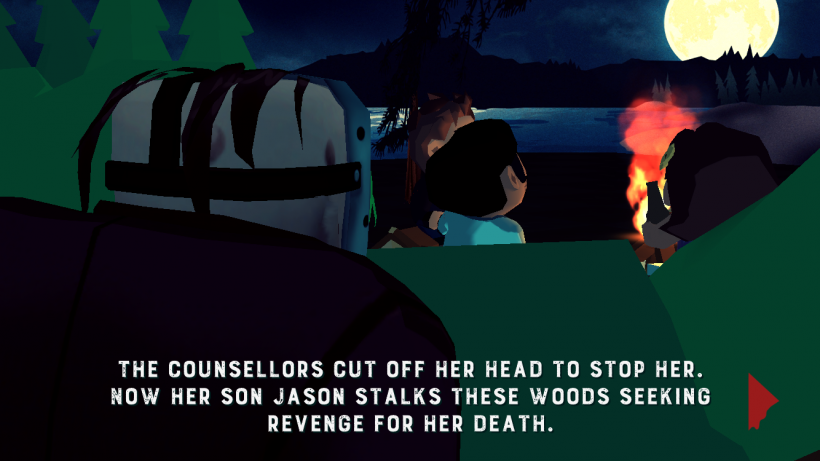 Friday the 13th: Killer Puzzle has landed early on the US App Store. The game will launch worldwide on April 14. It is a swiping puzzle title where players must slide Jason Voorhees around a tiled game board to kill camp counselors. The game features 8 different episodes with with over 100 puzzles, weapons and different Jasons to unlock, reflex-based kills and more. Killer Puzzle is free-to-play with the option to purchase additional skins and weapons.
The Room: Old Sins is now available on the App Store for $4.99. If you pre-ordered the game last week, it should be available to download on your device. Old Sins is a tactile exploration puzzle game with a captivating story. Explore unsettling locations and follow the clues as you solve the mystery of the Waldegrave Manor dollhouse.
Nintendo is pulling the plug on Miitomo at midnight PST on May 9th. Miitomo was Nintendo's first stab at mobile, and it was one of the most downloaded apps during its launch. But users quickly grew board of the social network and abandoned Miitomo in droves. Nintendo has already stopped the sale of Miitomo coins and are planning a Final Thank You Festival. You can learn more about the end of service plans here.
Here are the rest of this week's noteworthy App Store releases: