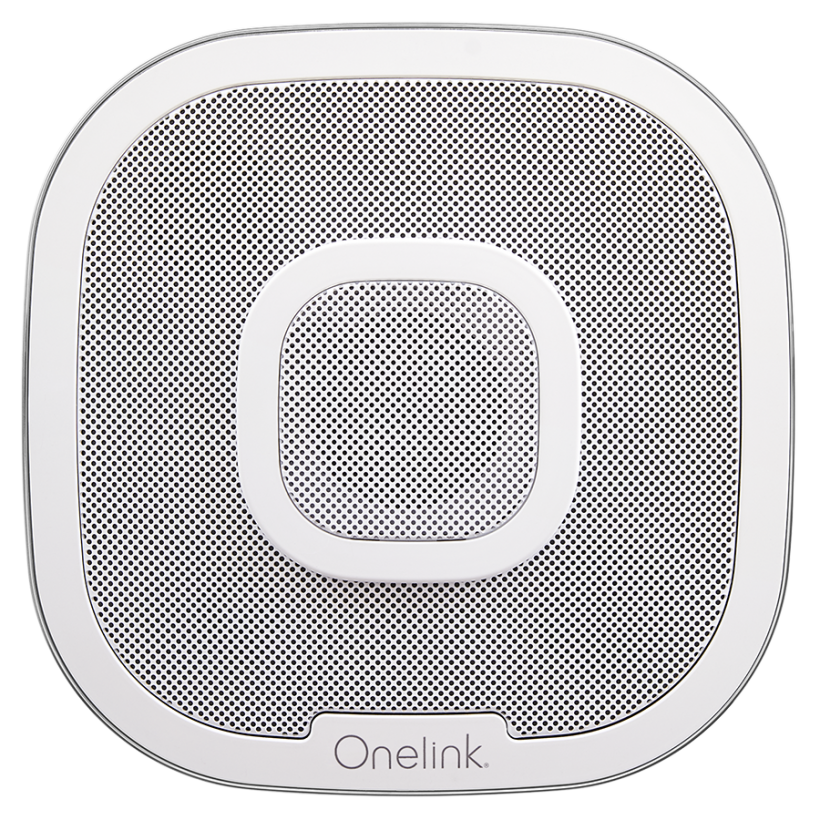 First Alert announced its new Safe & Sound smoke detector at CES 2018 on Monday. The smoke and carbon monoxide alarm not only sends alerts to your mobile device during an emergency, but it also doubles as a music speaker. The alarm will come equipped with built-in Alexa Voice services, plus it will support AirPlay 2 when it becomes availble.
AirPlay 2 will be available sometime in early 2018 when Apple's own smart speaker, HomePod, launches. First demoed at WWDC 2017, AirPlay 2 promises to deliver multi-room audio playback and improved playback performance compared to the current version.
First Alert says that the Safe & Sound smoker detector will ship with "high-end speakers" that "provide immersive, omni-directional audio with crisp vocals and powerful bass." It will also be able to read the news or audio books, and offer hands-free voice commands to let you control other smart home devices.
As for the actual smoke detector part of the smoke detector, the Smart & Sound warns you of danger with an 85-decibel alarm. It also sends alerts to your mobile device if you're not home, and installs like any standard smoke detector. It ships with adapter plugs to make installation easy.
Availability and pricing are unknown at this time.