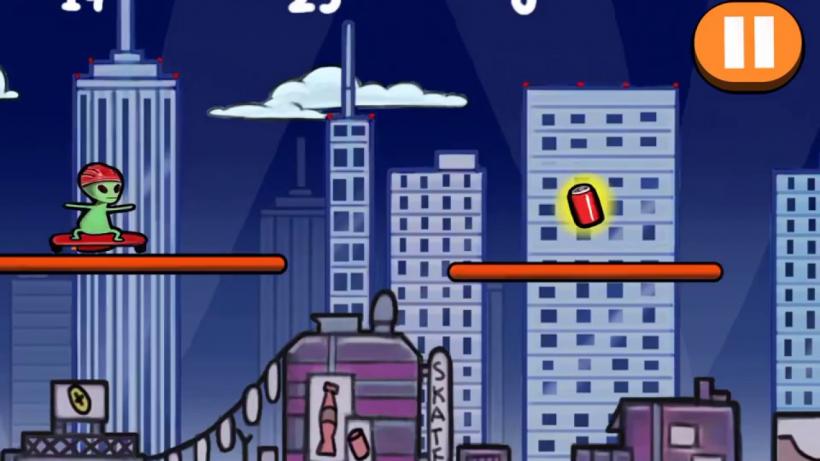 As expected, not many new titles have been released since our last post highlighting the first new releases of 2018. Pathfinder Duels is a new collectible card game "inspired" by the Pathfinder universe. In the game, players can summon heroes and dragons to do simultaneous battle. This means instead of a turn-based battle system like most CCG, players deal their cards at the same time so there is no waiting. Players can also earn various equipment to upgrade their heroes and combine different materials to create new powerful cards. Pathfinder Duels is available for free on the App Store.
Antihero is a digital board game set in the Victorian era underworld. Players must enlist the services of thieves, thugs and other unsavory characters to loot houses and businesses before their opponent steals all the good stuff for themselves. The game is available for $3.99 on the App Store.
Yesterday was the last chance to purchase Civilization VI for the discounted price of $30. iPad owners will now have to pay $60 to unlock the full game.
For iPhone owners there is Hardest Castle Run -- a one-handed platform runner where you must save the princess's dogs from a dangerous castle. Game can also be played on the iPad, but it is was obviously designed with the iPhone in mind. It's available for free on the App Store.
The App Store is suffering from a holiday hangover so it was a light week for noteworthy releases. Here are a few more new titles released this week. You can the rest of this week's new releases listed here.