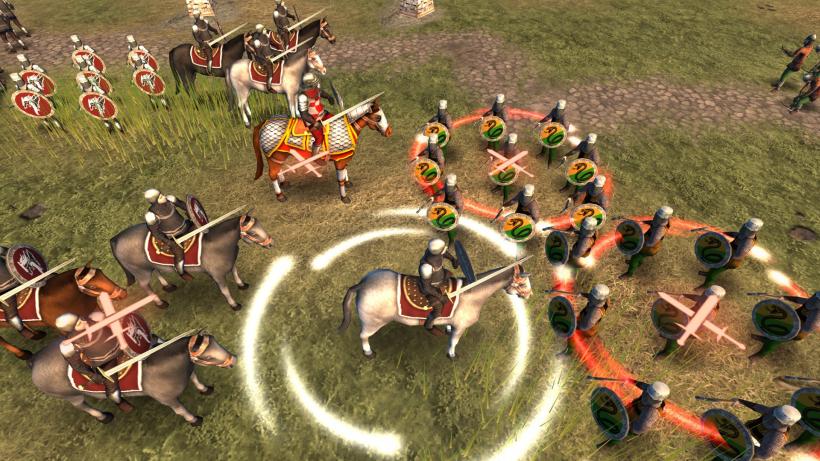 After a busy week leading up to the holidays, the App Store has been relativity quiet since submissions were reopened to developers. The biggest title released in 2018 so far has been the popular Steam title, Antihero. The digital board game allows players to build a thieves' guild by looting the rich in the Victorian era. Players must recruit a gang of different unsavory characters to snatch up as many valuables as possible before their opponent. Antihero is available on the App Store for $3.99.
As usual, several free-to-play strategy titles were also released this week including Hex Commander: Fantasy Heroes, Final Heroes, and Realm Battle: Rival Kingdoms. Hex Commander is receiving positive feedback on gaming forums from those who can't afford to purchase Civilization VI for the iPad. It is a turn-based strategy game where you build an army in a fantasy world filled with orcs, goblins, elves and dwarves.
Desert of Vice is a text-based adventure game set in a Lovecraftian world, and Shurado is a free single player sword fighting game. Other new releases include Space Golf Asteroids, Duper Bros, Earth Conquest Z and Crush Escape.
We will look at the rest of this week's released on Friday as part of our weekly App Store round up, but no new big titles are expected this week.