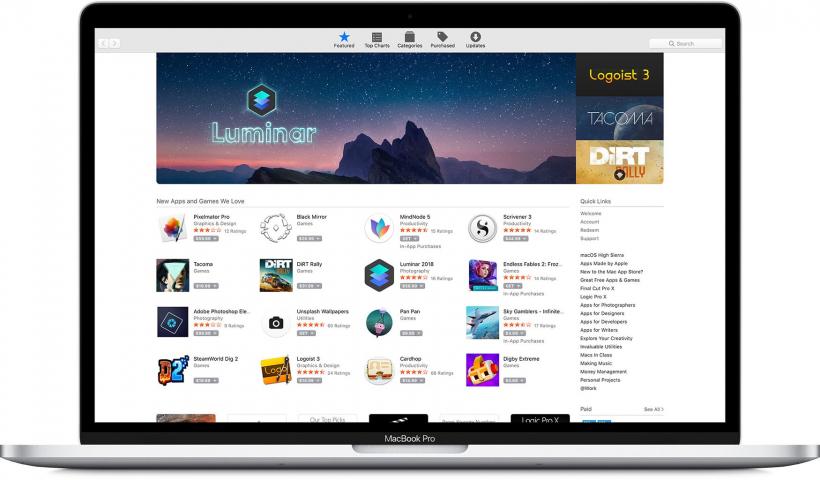 Apple will allow developers to create cross-platform apps for the iPhone, iPad and Mac sometime next year, according to Bloomberg.
Currently developers have to develop two versions of the same app to work on both iOS and macOS. This tends to lead to developers neglecting Mac apps or not creating them at all, leaving the Mac App Store a virtual "ghost town." Bloomberg points to the Mac Twitter client as an example. The iOS version is regularly updated while the Mac version lags behind and is considered substandard by most users. Apple's new developer tools will allow the iPad, iPhone and Mac versions of the Twitter app will to receive the same updates at the same time.
Unnamed people with knowledge of the secret project, codenamed "Marzipan," said it is "one of the tentpole additions for next year's Apple software road map." The plan could be announced this summer during Apple's annual developers conference where iOS 12 will be previewed. If so, the iOS and macOS merger would most likely take place in late 2018, when the next-generation iPhone is released. The source noted, however, that Apple's "plans are still fluid," so dates could change or the plan could be canceled altogether.
Bloomeberg also pointed out that the iOS App Store has recently been redesigned while the Mac App Store hasn't been refreshed since 2014. This could be a sign that Apple is planning to merge the two separate stores as one.