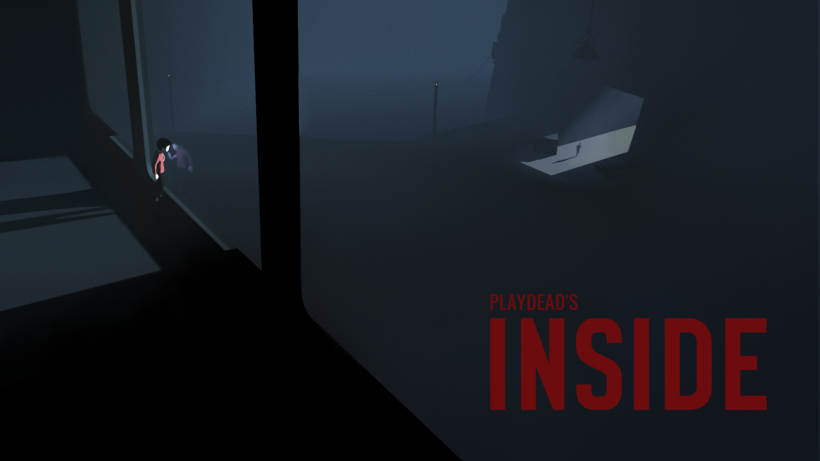 The holiday rush to submit apps before the iTunes Connect holiday shutdown has begun. Several big titles such as Fez Pocket Edition, Oddworld: New 'n' Tasty and Ace Attorney INVESTIGATIONS were all released to the App Store this week.
WWE released yet another free-to-play fighting game to the App Store. WWE Mayhem is a lot like WWE Immortals but with more realistic characters from the WWE roster. Instead of over-the-top wrestlers who resemble superheroes, each wrestler has his own "superstar" class like brawler or high-flyer. Players can participate in tag-team and weekly events, and unlock different WWE Legends and Superstars like John Cena, The Rock, Andre the Giant, Triple H, Xavier Woods, AJ Styles, Stone Cold Steve Austin.
WWE Mayhem is available for free on the App Store. It also supports WWE Retro Figures. Players can scan their physical figures to unlock the corresponding WWE Superstar within the game.
Episodes 1-3 of Life is Strange are now availble on the App Store. It's $0.99 to $2.99 per episode or $8.99 for a season pass. Life Is Strange is an graphic adventure title. The game is set in the fictional town of Arcadia Bay, Oregon and told from the perspective of student Maxine "Max" Caulfield. Max discovers she has ability to rewind time at any moment leading her on an adventure to save her town from an approaching storm.
Life is Strange is an Apple's Editor's Pick and has received mostly favorable reviews from critics for the PlayStation 4 and Xbox One versions. It has recieved a four star rating from App Store users since its release.
Inside is another popular PlayStation 4 and Xbox One title that has been ported to iOS. The puzzle-platformer follows a boy in a dystopic world who controls zombie-like people with his mind to overcome obstacles in the game. Inside is a mostly silent colorless game with a mysterious ending and alternate ending. It is available for free with the option to unlock the full version for $6.99.
Here are the rest of this week's noteworthy App Store releases: