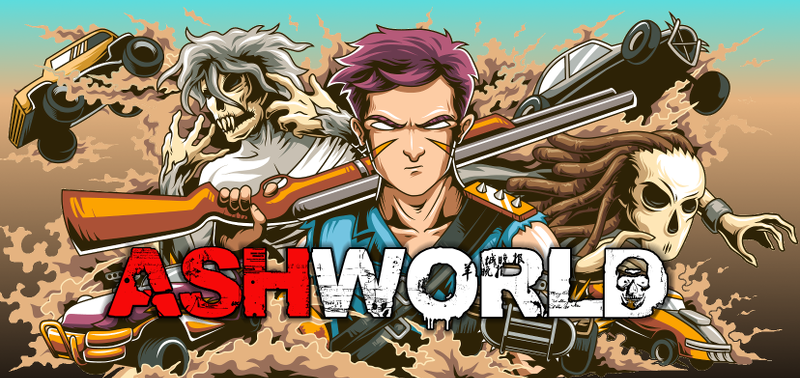 Apple on Thursday announced its Best of 2017 on the App Store. The photo editing tool Affinity Photo and The Witness were selected as the best iPad app and game of the year. The meditation app Calm and the puzzle game Splitter Critters won best iPhone app and game of the year. Nintendo's Super Mario Run and Facetune were the most downloaded game and app of 2017.
You can see all of Apple's picks for best games, apps, trends, stickers and more in the Today section of the App Store.
Our sister site iPhoneFAQ.org also released its list of favorite games for 2017. The zombie survival title Last Day on Earth: Survival topped the list along with South Park: Phone Destroyer and Gunman Taco Truck.
Another post apocalyptic survival game called Ashworld launched this week. So far it is getting a lot of buzz on mobile gaming forums. It is an open survival game where you must take on a Road Warrior-like group called the Ragers during the day for food and water, and survive creatures called the Skellies at night. Ashworld features various vehicles, weapons and gadgets to use, different story and side missions to complete, buildings, caverns and lots of places to explore and more. It is available now on the App Store for $3.99.
The sequel to Reigns called Reigns: Her Majesty is now available on the App Store for $2.99. Her Majesty is a "swipe'em" card game where you make decisions as the Queen of an unstable kingdom. Swipe left or right to decide on different issues that affect the kingdom's most powerful factions. Keep your factions happy, your enemies close and outlast those who are conspiring to end your reign as queen.
Here are the rest of this week's noteworthy titles: