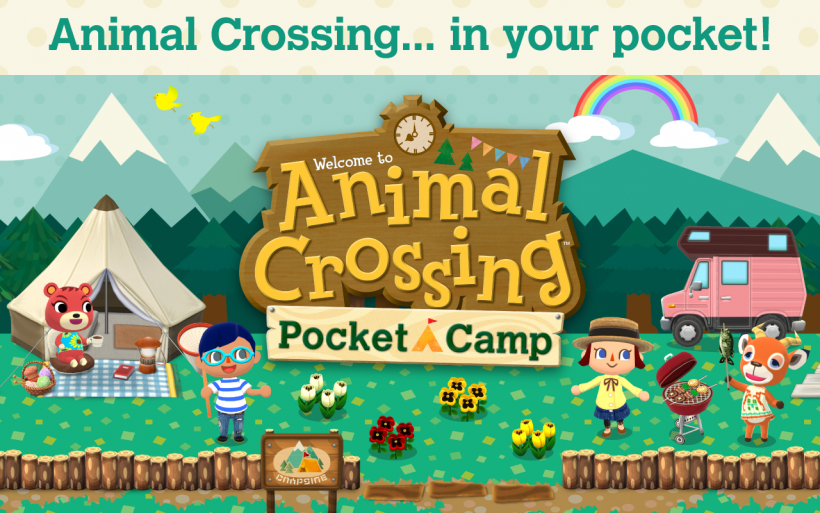 The wait is over as Nintendo's third iOS title landed on the App Store this week. Animal Crossing: Pocket Camp is a building title where players can design their own campsite while interacting with various animal characters. In the game players must help the animals by visiting recreation sites and completing tasks like picking fruit, fishing and catching bugs. After completing these tasks players will then earn materials to craft furniture and other amenities for their campground. Players can also host animals at their campsite by building the correct attractions, visit other's campsites and customize their very own camper. Animal Crossing: Pocket Camp is free on the App Store.
Capcom's sequel to Super Puzzle Fighter II Turbo has launched worldwide. The mobile version of Puzzle Fighter includes playable characters across several Capcom franchises, like Street Fighter, Mega Man, Dead Rising and more. Puzzle Fighter features a PvP mode, single player mode with classic stages from across the Capcom universe, daily missions, the ability to unlock new characters, costumes and colors, Leaderboard support and more. The fighting game is free to download on the App Store.
Vimeo this week was updated with support for HDR videos. This makes it one of the fist video hosting services to support High Dynamic Range videos across Apple devices, such as the iPad Pro, iPhone X and Apple TV 4K.
Bandai Namco Entertainment announced this week My Tamagotchi Forever for iOS and Android devices. You can register for the game at the official website and checkout the announcement trailer below.
Here are this week's other noteworthy titles released to the App Store: