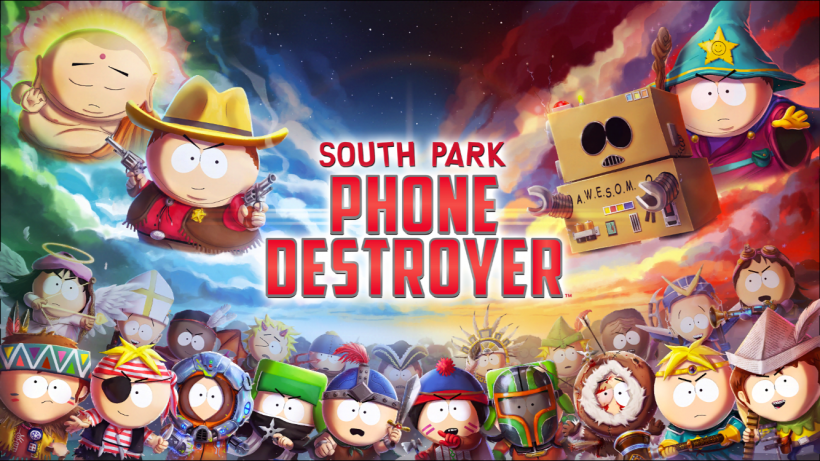 South Park: Phone Destroyer is now available on the Apple App Store. Phone Destroyer is a free-to-play card collecting title where you design your own character to compete in 1v1 battles. Players use different cards to summon characters from the show and cast spells to attack their opponent. The game features a single player campaign written in collaboration with South Park Digital Studios, real-time PvP battles, the ability to design your own character, and tons of characters and references to the show.
Cartoon Network has launched Steven Universe: Dreamland Arcade to the App Store and Google Play. Dreamland Arcade is a new collection of arcade games featuring the colorful cast of characters of Cartoon Network's fan-favorite series Steven Universe. It features 9 different games centered around a different character from the show. Dreamland Arcade is available for free on the App Store.
Feral Interactive is now offering all three Rome: Total War titles in one collection for $16.99. It only $3 in savings but a good price for all three games. You get the original title plus the two expansions -- Barbarian Invasion and Alexander.
Apple introduced Apple Pay Cash in the second iOS 11.2 beta. iPad and iPhone users will soon be able to send payments through the Messages app.
Football Manager Mobile 2018 was released this week. There's 17 leagues in different countries to choose from, including all the big European leagues and new additions South Korea and USA. You're in charge of everything from making trades to keeping the fans happy. Other features include over 21,000 active players, an improved UI, better team reports and more.
Here are the rest of this week's noteworthy App Store releases: