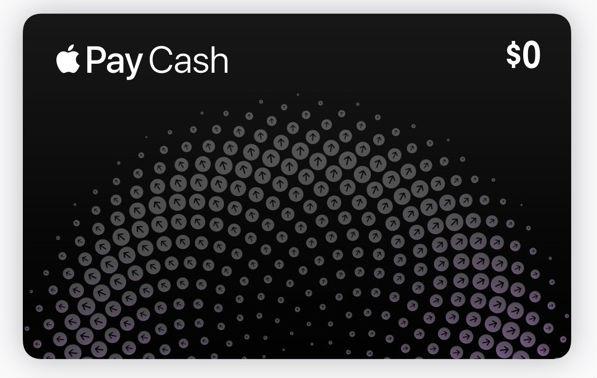 Apple has launched Apple Pay Cash in iOS 11.2 beta 2. This means the peer-to-peer payments service will be availble whenever iOS 11.2 is made public. Apple Pay Cash allows iOS users to send payments to other iOS users through the Messages app.
You can set up Apple Pay Cash through the Wallet app. To set up Apple Pay Cash, open the Wallet app on your device, then tap the Apple Pay Cash card. Follow the prompts and confirm your information once you're redirected to the Settings app. Once your information is confirmed you will be able to access Apple Pay Cash through your Wallet app.
You can toggle Apple Pay Cash on and off by navigating to Settings > Wallet > Apple Pay > Apple Pay Cash.
To request or send a payment using the Messages app select one of your contacts to open a message thread like you are sending a text message. Tap the Messages App Store icon, then tap the Apple Pay Cash option. Enter the amount of money you want to request or send using your keyboard, then tap Request or Pay. Review your request or payment, then tap the blue arrow to send.
Payments made through Apple Pay Cash will be deducted from the debit/credit card connected to your device, or from your Apple Pay Cash balance. Received payments will be stored in your Apple Pay Cash account and can be used as Apple Pay transactions, or transferred to your connected bank account. There is no fee for debit cards, but there is a 3% fee for all credit card transactions. Any pending transactions can be canceled, and payments will not be available in group messages.