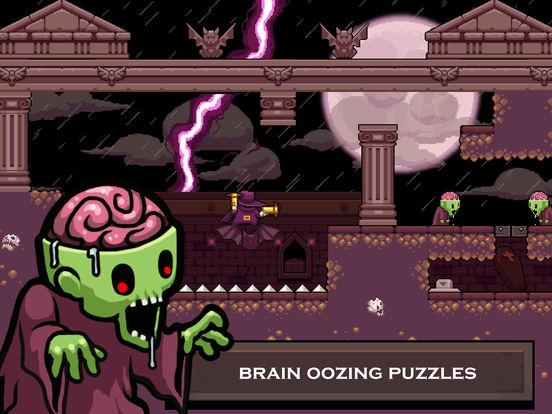 It's Halloween weekend and plenty of horror themed games have hit the App Store this week, but before we look at the newest Halloween titles, here are some other noteworthy games now available for the iPad.
Slitherine released the nation building strategy game Afghanistan '11 to the iPad. Unlike other war simulations where the goal is typically to crush your enemy, your mission in Afghanistan '11 is to win the trust of local villagers by providing security and keeping up morale at home. Afghanistan '11 is available for the iPad for $19.99.
The post-apocalyptic management game Sheltered has also been ported to iOS this week. The goal of the game is to build a habitable fallout shelter for your family while crafting weapons and other amenities. Sheltered is available for $3.99 on the App Store.
The RPG WitchSpring3 is now available on the App Store. The game follows a witch who uses dolls to defend her house from warriors. The game is only $3.99 with no additional IAPs.
New Halloween Apps
Have a safe and happy Halloween!