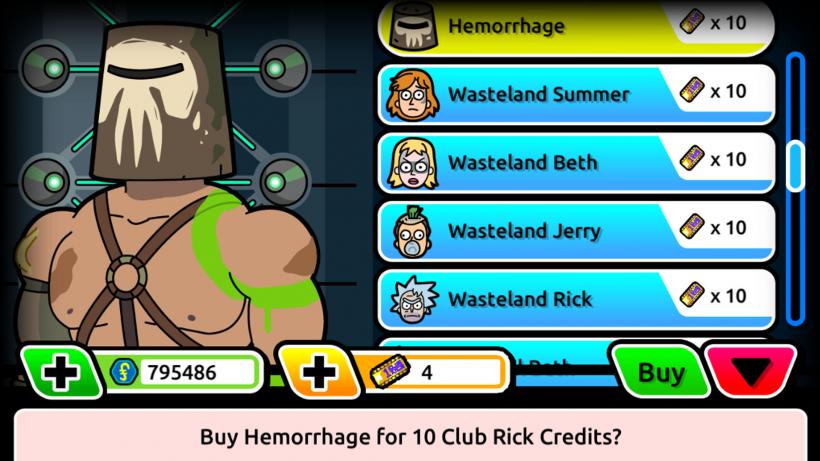 Love or hate it, Rick and Morty isn't going anywhere anytime soon, and either is its popular mobile game, Pocket Mortys. On the heels of a record breaking third season, the developers of the hit Pokémon-spoof announced that they plan to add over 50 new characters to Pocket Mortys. The new characters will be introduced over the course of this year and into 2018. They will include a combination of original in-game versions of Rick and Morty, and other characters from season 3 of the television series. New characters will include Teacher Rick, Working Class Rick, Street Loco Morty and more.
Other updates will include new Morty rarities, coupon rewards for Multiplayer Challenges and other improvements, according to Rolling Stone.
If you have lived in a hole for the past several months, Pocket Mortys is based on the Adult Swim animated series Rick and Morty. The game is modeled after the original Pokémon titles also known as "Pocket Monsters" in Japan. Instead of collecting pet monsters, scientist Rick Sanchez collects different versions of his grandson Morty from alternative universes. Players can upgrade their different Mortys and battle them against other characters from the television series. The game includes RPG and crafting elements.
Pocket Mortys is available for free on the Apple App Store.