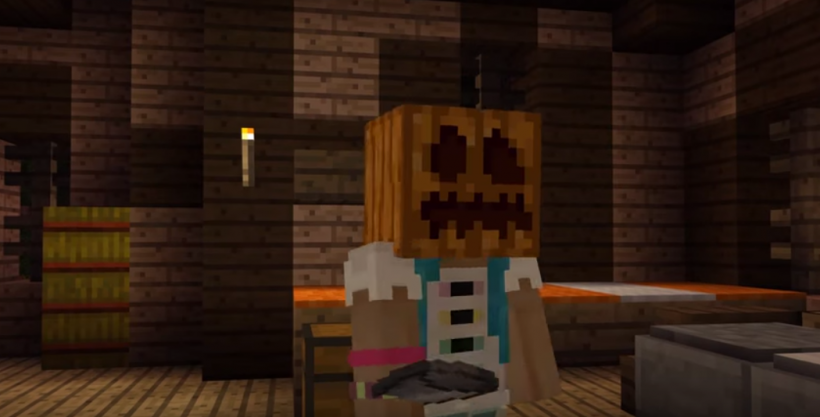 Google Opinion Rewards is now available on the Apple App Store. The app allows users to earn money for completing short 20-second surveys. You can sign up with your Google ID and receive payments through your PayPal account. Download the app now for free and start earning today.
Movies Anywhere is a new service that allows users to connect their iTunes, Google Play, Amazon Video and Vudu accounts in one place. You can store for free, any Disney, Fox, Sony Pictures, Universal and Warner Bros. movies purchased through one of the four major digital providers mentioned above. There is no and never will be a subscription fee, and syncing your accounts is quick an easy. You can sign up to Movies Anywhere through the official website and download the app from the App Store.
The popular photo editing app Pixelmator was updated with iOS 11 support. The app now supports HEIF images and Apple's new Drag and Drop feature for the iPad. Version 2.4 of the app also includes a variety of bug fixes.
Halloween Updates
For the next few weeks Minecraft is holding a Halloween Spectacular across three official servers -- ineplex, InPvP, and Lifeboat. There are all kinds of spooky events and games to enjoy like trick-or-treating on the Haunted Mansion SkyWars map.
All the Fox games, such as The Simpsons: Tapped Out, have been updated with Halloween content.
Slayaway Camp has added new levels and killers in celebration of Friday the 13th in October.
Here are this week's noteworthy App Store releases: