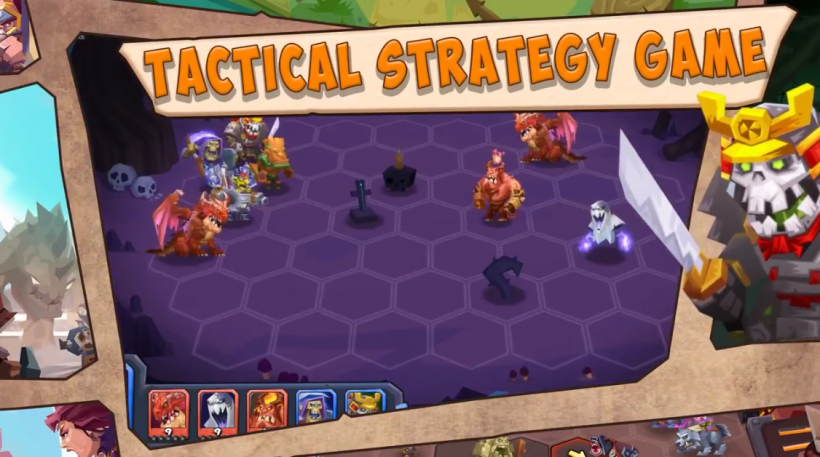 Tactical Monsters Rumble Arena is the sequel to free-to-play, turn-based RPG Heroes Tactics. The new game features shorter 3-5 minute battles, according to Touch Arcade. The shorter battles were introduced to make it easier to play the game on the go.
Rumble Arena is a tactical strategy game played on a hexagonal field. It includes over 60 monsters with different abilities, and several different modes including a story mode, puzzle mode and different PvP modes. It is also a social game with clans, meaning you will be able to collect and trade monsters with other players.
Tactical Monsters Rumble Arena will be available in November for iOS, Steam, Google Play and Windows UWP. You can check out the official trailer below.
Heroes Tactics was originally released in 2015. It has received mixed reviews on Steam and a 4 1/2 star rating on the App Store. Steam players are less forgiving to free games that limit how much you can play, while mobile players seem to be more forgiving of the freemium model. Most of the negative reviews accuse the game of being play-to-win or dislike the limited energy system. Of course the positive reviews disagree, but this is common on the Apple App Store's review section. Another negative is that the game hasn't been updated in almost a year, but maybe this is because a sequel has been in the works.