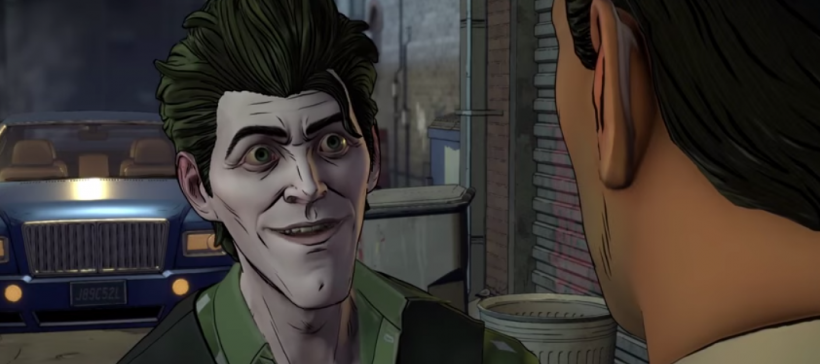 Stranger Things: The Game was released to the App Store ahead of the second season's October 27th release. It's a 8-bit recreation of the fictional town Hawkins, Indiana where players can explore, solve puzzles, find Eggos and gnomes, and unlock hidden locations. The game is available for free on the App Store. You can watch the trailer here.
DigimonLinks has made its way to the US. The new monster collecting title allows players to train their own army of Digimon and compete in 3-on-3 battles. Players can also build their own digital farms to train their Digimon. The game is available for free on the App Store.
The popular roguelike title Hoplite has been updated with 64-bit support. This means it will work on devices running iOS 11. The game was originally released in 2013 and quickly earned praise from both critics and players. Holite is a turn based hexagonal dungeon crawler. It is available for $2.99.
Episode 2 of Telltale's Batman: The Enemy Within is now available. In this episodic game series The Riddler has returned to terrorize Gotham City. The game also includes the Joker, Harley Quinn and other familiar faces from the Batman universe. You can download The Enemy Within for free from the App Store, but additional chapters cost $2.99.
Here are more noteworthy titles released to the App Store this week: