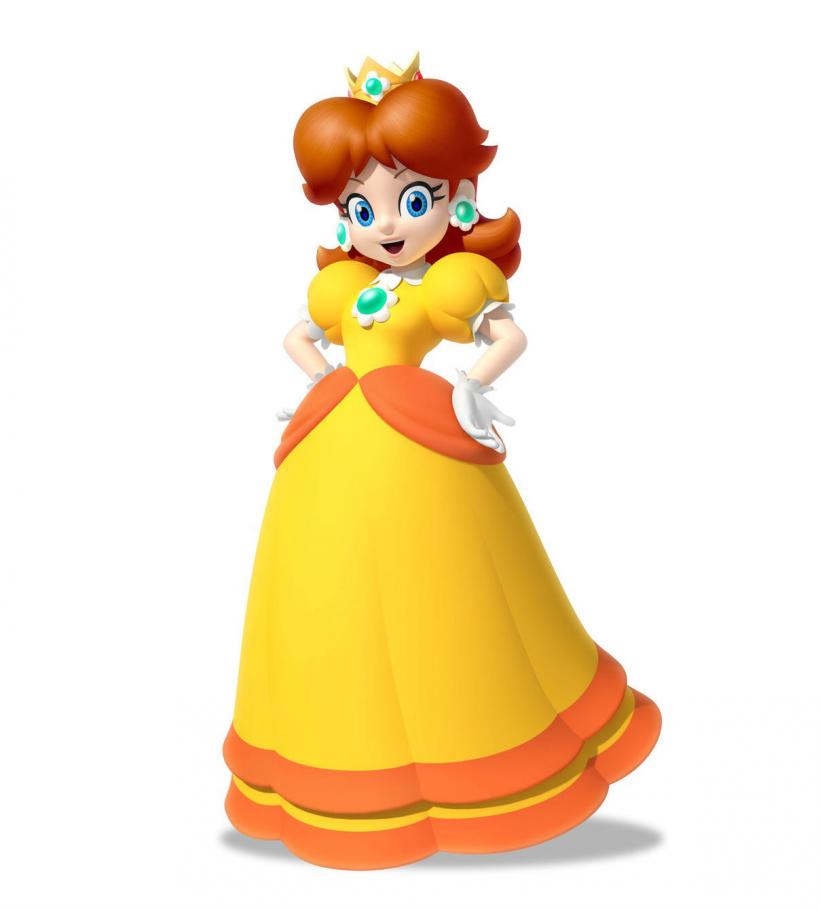 Apple this week released iOS 11 putting an end to 32-bit apps on the App Store. While many games and apps were rendered useless with the release of Apple's new OS, a lot of developers stepped up by making their titles 64-bit compatible. Two of those games are XCOM: Enemy Within and the zombie shooter Aftermath. You can check what apps will not work on your device by following these instructions.
Super Mario Run is getting its first major update with a new mode, a new world and a new unlockable character called Daisy. The new mode is titled "Remix 10." Remix mixes up bits from existing worlds for players to play in quick succession and collect as many rainbow medals as possible. Remix allows you to earn new items to add to your Mushroom Kingdom, and you can unlock Daisy by saving her and completing the levels.
The new world is called World Star. It will include 9 new levels, new enemies and new coin collecting challenges. The update will also add the ability to listen to your own music. The update will land on iOS devices on September 29th.
Beta testing opened for Warhammer Quest 2: The End Times. You can hit the link for the email to contact to join, but slots are limited and may already be filled. The End Times is set to launch on October 19th.
iOS users who do not want to pay $60 for NBA 2K on the PS4 or Xbox One, can now download the mobile version from the Apple App Store for only $7.99.
Here are this week's noteworthy App Store releases: