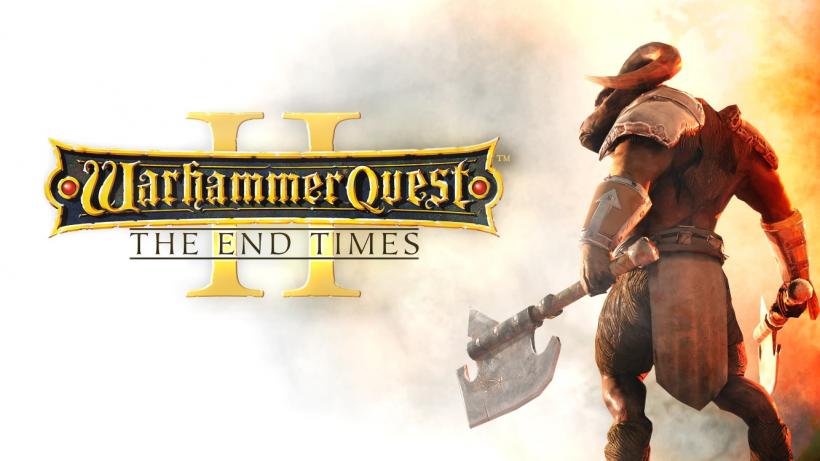 Warhammer Quest 2: The End Times is now open to beta testers with certain devices. Developer Perchang is now accepting requests from iOS users with an iPhone 5 or newer, iPad 4 or newer, iPad mini 2 or newer or sixth-generation iPod touch. To participate you can email beta@perchang.com. Please include your name, your device, language and the email associated with your Apple ID.
Demand for beta testing slots is expected to be high so make sure you don't wait.
Warhammer Quest: The End Times is set to launch on October 19th. It is the followup to the popular strategic turn-based dungeon crawler Warhammer Quest based on the Games Workshop classic tabletop game.
The sequel features a new panning feature that allows you to rotate and zoom the in-game camera to give players a better perspective. The game works on an action point system and utilizes easy touch controls for moving warriors and battles. You can see a demonstration of the gameplay here.
You can learn more about Warhammer Quest 2: The End Times at perchang.com.