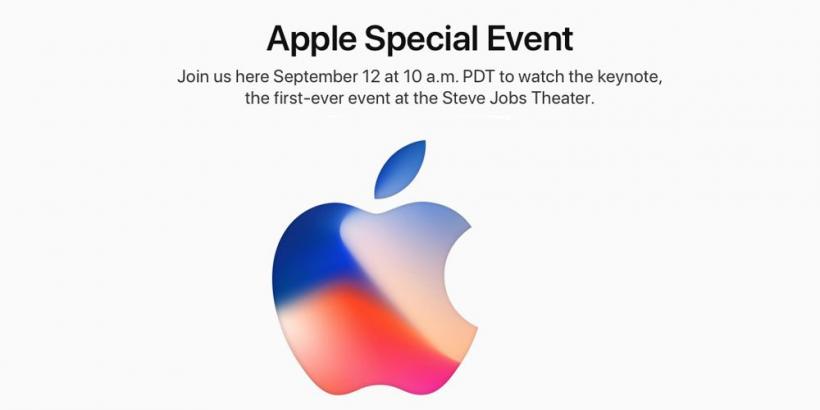 Apple is set to finally unveil the long rumored iPhone 8 and more on Tuesday, September 12 at 10 a.m. PDT. The event will be live streamed through the Apple Special Event webpage. iOS users can watch the keynote live on their iPhone or iPad using their mobile Safari app. The event will not stream on third-party browsers and you will need to be running iOS 9.0 or later for the stream to work.
You can also watch the event on any Mac running macOS 10.11 or later, or a laptop/PC running Windows 10. Mac users will need to use Safari while Windows users can live stream the event using the Microsoft Edge browser.
Apple TV users can watch the event by using the Apple Events app. The app is available for free in the Apple TV App Store on fourth-generation sets. Second- and third-generation owners must make sure their sets are updated to tvOS 6.2 or later for the stream to work.
Apple is expected to announce the iPhone 8, iPhone 7s, iPhone 7s Plus, new Apple Watch and a new Apple TV with 4k support.