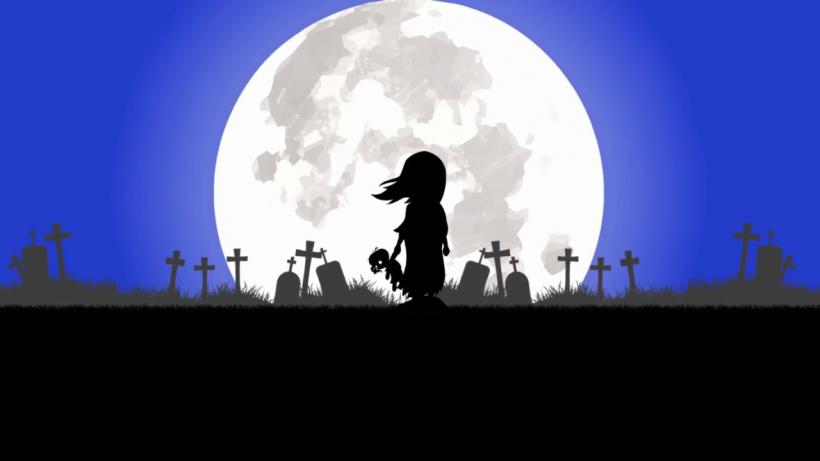 The popular tactical RPG Warhammer Quest is getting a sequel on October 19th. The game's developer has been posting information and answering questions about End Times on the Touch Arcade forums. For example, the sequel is all in 3D, party size is now roster based, and you can now have multiple Warriors from the same class.
You can sign up to be notified about the upcoming beta and learn more about the game at perchang.com.
The Destiny Companion app has been updated with clan support. You can now manage your clan, search for a clan to join and stay connected with your clanmates on your mobile device. The Companion app is available for free on the Apple App Store.
Destiny 2 is now available for the PlayStation 4 on amazon.com or wherever video games are sold.
The puzzle platformer King Rabbit has been updated with 64 new levels, new skins, more run effects and achievements. The Diamond Collection is available as an IAP or for free to anyone who bought the previous 3 expansions.
Here is the trailer for the upcoming digital board game Through the Ages. It will be available on September 14 for $9.99.
Here are this week's most noteworthy App Store releases: