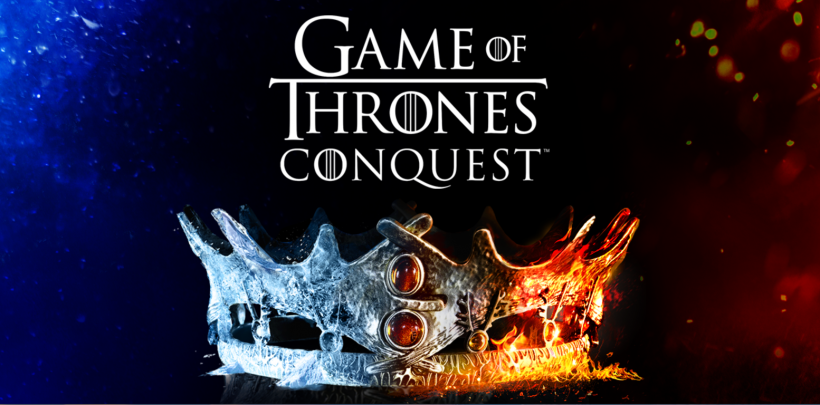 Now that Apple has officially announced its iPhone 8 keynote for Sept. 12 the 32-bit apocalypse is right around the corner. In case you missed the memo, iOS 11 will no longer support 32-bit apps. This means any apps on your device not upgraded with 64-bit support will no longer work once iOS 11 is released. Apple is expected to launch the new firmware alongside the iPhone 8 on September 12th.
As we've discussed before, some apps are already being pulled from the App Store, while others, like Duke Dashington, are being remastered. Touch Arcade has been keeping an eye on what apps will not be making the transition to 64-bit, and you can also check your own devices to see what apps won't be supported.
2k Games will allegedly pull Xcom: Enemy Within from the App Store and replace it with a 64-bit version, but like Touch Arcade points out, 2k is not always reliable.
Another game being saved from the 32-bit apocalypse is the dungeon crawler Rogue Touch.
Hopefully more games will eventually be pulled from the endangered App Store list before iOS 11 is released to the public.
In other App Store news, Street Fighter IV Champion Edition is on sale for $1.99 this week, Zen Pinball released a trailer for its new Jaws table and pre-registration is now open for Game of Thrones Conquest.
Here are this week's noteworthy App Store releases: