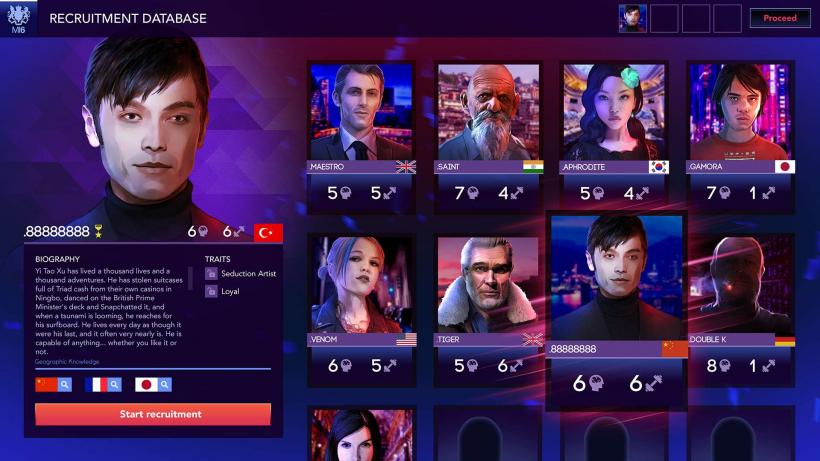 As promised, Rome: Total War -- Alexander has been launched to the App Store for the iPad. This is the third and final entry into the Total War series. Alexander takes place as the famous emperor "ascends the Macedonian throne and embarks upon an audacious campaign to conquer the all-powerful Persian Empire," according to the official App Store description. You do not need to first two Total War titles to enjoy Alexander, but its probably a lot more fun if you played at least the original.
Rome: Total War -- Alexander is available on the App Store for $4.99.
Mi-Clos Studios this week released several screeshots of its upcoming title Sigma Theory (via Touch Arcade). In the game players are in charge of a covert organization that is in a race with other countries to be the first to develop new technologies. You can check out one of the screenshots above and the teaser trailer below.
Sigma Theory will be available in 2018.
Warner Bros. announced on Thursday that it is bringing the RPG Middle-Earth: Shadow of War to mobile in the fall. Shadow of War is a free-to-play title based on Tolkien-lore. It follows Talion, the game's hero, and it will include other popular characters from the Lord of the Rings. You can pre-register here to receive a starter bundle. You can also watch the full trailer via the link.
Here are some more noteworthy titles released to the App Store this week: