After the Unicode Consortium announced Unicode 10.0 with 56 new emoji, Apple unveiled which characters will be officially added to iOS 11 this fall. "New emoji include Woman with Headscarf, Bearded Person and Breastfeeding, and food items such as Sandwich and Coconut," according to the Apple Newsroom.
Other notable emoji coming to all iOS devices, macOS and watchOS include a T-Rex, Zombie, Elf, Exploding Head and Vomit Face.
Today is also World Emoji Day. In celebration Apple has added emoji-themed movie banners to its iTunes Movies section. The titles of popular movies such as Kong: Skull Island and IT have been replaced with emojis. For example, the Boss Baby banner now includes images of a brief case, a suit and a baby instead of the actual title.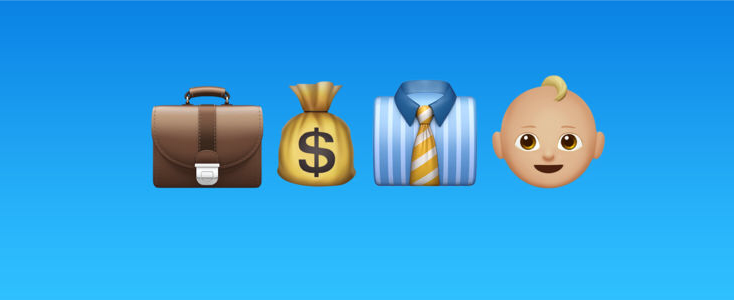 The App Store has also been updated with a #WorldEmojiDay section highlighting apps like Emoji Me Face Maker and Disney Emoji Blitz.
The new emojis will be availble in September with the release if iOS 11.