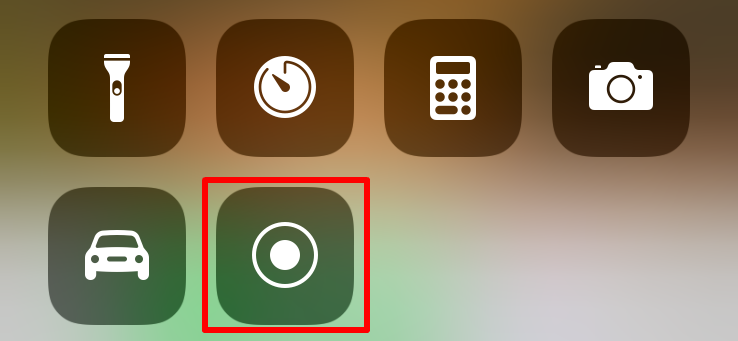 Apple has made it easier for everyone to become a YouTube star with iOS 11 and the new Screen Recording feature. Screen Recording allows users to create videos of all actions performed on their iPad or iPhone. This includes recording apps for tutorials or the gameplay of any mobile title. Universal screen recording also makes ReplayKit obsolete. This isn't really an issue since most developers neglected to add screen recording to their apps in the first place. Now anyone with iOS 11 can record their best video game achievements to share on social media, YouTube or with family and friends via the Messages app.
To use the new Screen Recording feature you need to enable it in the Settings app and add it to the redesigned Control Center. Here's how:
Open the Settings app on your iPad or iPhone.
Tap Control Center.
Tap Customize Controls.
Scroll down until you find Screen Recording in the "More Controls" section.
Tap the Screen Recording tab to add it to the "Include" section.
Return to your Home screen and swipe up from the bottom of your display to open Control Center.
Tap the dot in a circle icon to begin recording your screen.
You are now recording all your actions as you navigate your device or use apps. To stop recording tap the blue Recording bar at the top of your screen. The video will be automatically saved to your Photos app.
You can capture audio from apps but not your microphone. This means you will need a separate video editing tool if you want to add commentary or additional music to your videos.
Update: If you perform a long press on the Screen Recording icon you can access an option to enable the microphone.