Blizzard announced on Thursday that Knights of the Frozen Throne will be the next Hearthstone expansion. Frozen Throne will include 135 new cards including nine new legendary Hero Cards that transform players into fearsome Death Knights.
"In Knights of the Frozen Throne, players storm Icecrown Citadel, the Lich King's frozen fortress, in pursuit of the forbidden might of runic magic. Rumor has it the Lich King seeks champions to imbue with the icy essence of undeath: players will soon receive his favor in the form of nine new legendary Hero Cards that, when played, transform Hearthstone's heroes into fearsome Death Knights, granting frost-rimed armor and modified powers."
Players will also be able to challenge the Lich King and other bosses in the Icecrown Citadel to receive more rewards.
Hearthstone: Knights of the Frozen Throne will be available in August. Players will be able to win new cards in Arena mode or purchase them with in-game gold or real world money. 50-packs are available for pre-order on all platforms starting today.
You can visit battle.net for more information.
Pokemon GO is celebrating its first anniversary with a special edition Pikachu. Until July 24, trainers can catch the most famous lightning Pokemon wearing Ash's trademark hat. An Anniversary Box will also be available during the celebration. Anniversary Boxes will contain Incubators, Max Revives, Ultra Balls and a Raid Pass for a discounted price.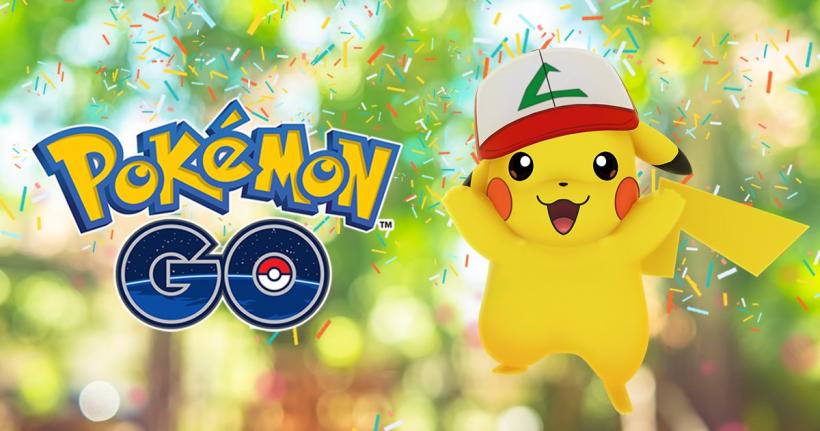 Feral Interactive announced this week that it is bringing the last Rome: Total War expansion, Alexander, to the iPad. A full PC port with new mobile controls and Retina screen graphics will be availble for $4.99 this summer.
Simutronics and Tilting Point on Thursdaylaunched Siege: Titan Wars to the App Store. Titan Wars is a Clash Royale-like strategy title with player-vs-player real-time combat and card collecting. Siege: Titan Wars is now available for free for all supported devices.
Here are the rest of this week's noteworthy App Store releases: