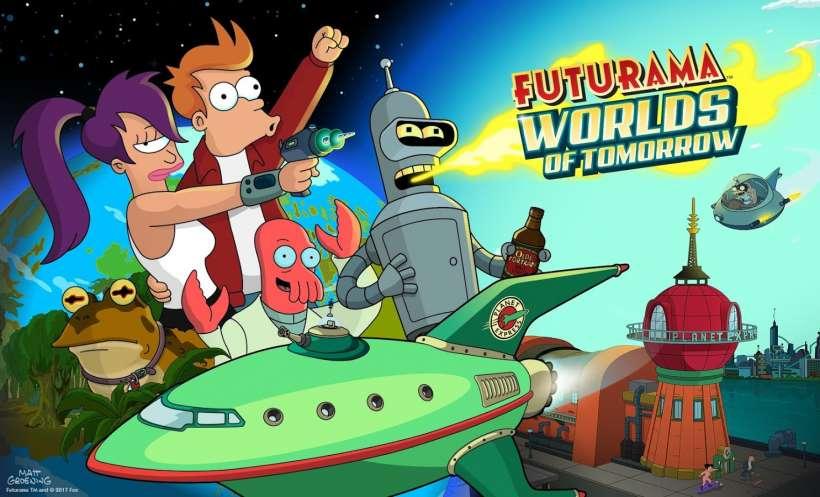 Futurama is the television series that won't die. The gang from Planet Express has found new life on the Apple App Store with a new mobile game from TinyCo. Worlds of Tomorrow is a building title that features an all-new story by series creator Matt Groening and executive producer David X. Cohen. The game was written by original series writers and it stars the original voice cast. Futurama fans will definitely want to check out Worlds of Tomorrow, available for free on the App Store.
The sketching apps Procreate and Linea have been updated with 10.5-inch iPad Pro support. Hit the links above to learn more.
Final Fantasy XV: A New Empire from Epic Action is getting a lot of buzz, but it's not very positive. Fans are unhappy that the new mobile title is just a reskin of the building title Game of War. A New Empire is available for free on the App Store.
Castleparts is a Rampart-like building game where you can design the castle of your dreams while battling other players. It features a two adventure modes with large maps to explore, and a multiplayer option. In the game you can cast spells, play as four different heroes and convert crystals to gold to supercharge your energy to destroy your enemies. Castleparts is available for $2.99 on the App Store.
Here are the rest of this week's noteworthy App Store releases: