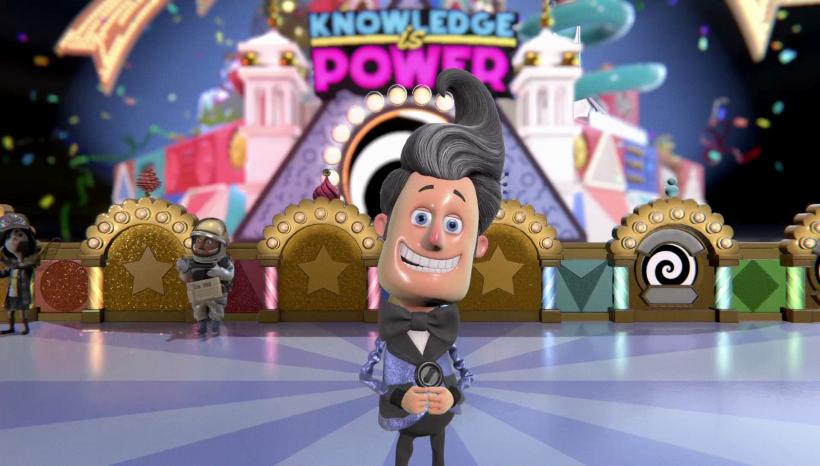 Sony announced PlayLink for the PlayStation 4 at E3 this week. The new app allows users to play games on their console by using the touchscreen of their iOS device. Sony previewed a few upcoming PlayLink titles that will be availble at launch. Check out the descriptions and trailers below.
PlayLink will be available for free on both the App Store and Google Play on July 4th.
That's You! - An audacious comedy quiz which challenges you and up to five friends to get personal and find out what you really think about each other. Featuring over 1,000 varied questions, reveal your daring side by taking part in doodle challenges and snapping selfies.
Hidden Agenda - This narrative-driven adventure drops you into a detective thriller rife with chilling moral dilemmas that may determine life or death. Up to six of you can join in to make tough decisions about how the story unfolds, but not all of you will be working towards the same objective…
Knowledge is Power - Answer a variety of trivia questions and outsmart up to five opponents, with power plays and challenges thrown in to keep you on your toes. This game is all about speed and accuracy in the face of some wickedly crafted distractions from your opponents – are you up to the task?
Frantics - Arcade-style fun and manic mini-games are all the rage in Frantics, where you and up to three friends have to face off in a variety of challenges. Bluff, battle, negotiate and co-operate your way to victory, but beware – mischievous host The Fox is also on hand to stir things up.
SingStar Celebration - Hit the high notes with upbeat tracks, massive hits and your favorite party classics. Whether it's your birthday, Christmas, New Year's Eve or even just a Saturday night – SingStar Celebration is the perfect playlist to any party, with up to eight players able to join in the fun. Use your SingStar mic or combine your smartphone with the SingStar Mic App, and get ready for your big moment.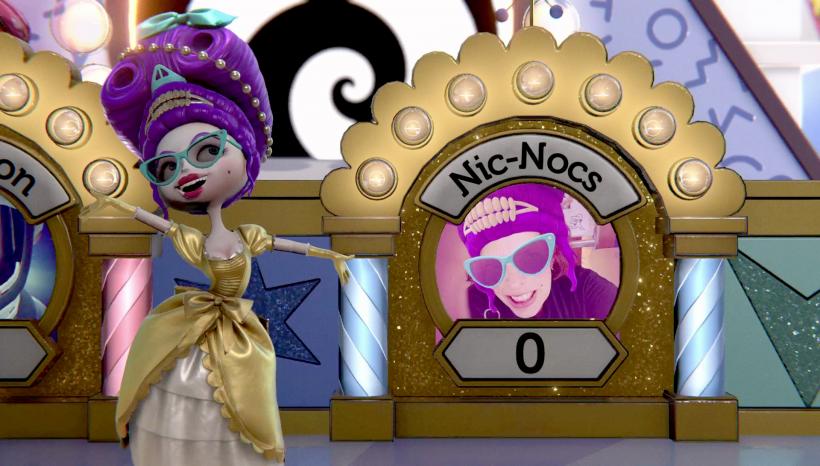 Players who pre-register for Pocket Knights 2 at www.pocketknights2.com will receive exclusive rewards. The sequel to the hit RPG is set to launch worldwide on the App Store after soft launching on Google Play. You can visit the mini site link posted above or Facebook for more details about the game.
Feral Interactive announced that Hitman: The Complete First Season is coming to macOS on June 20th. The Mac version will include all six international missions and three bonus missions from the Linux version of the game.
Here are this week's noteworthy App Store releases: