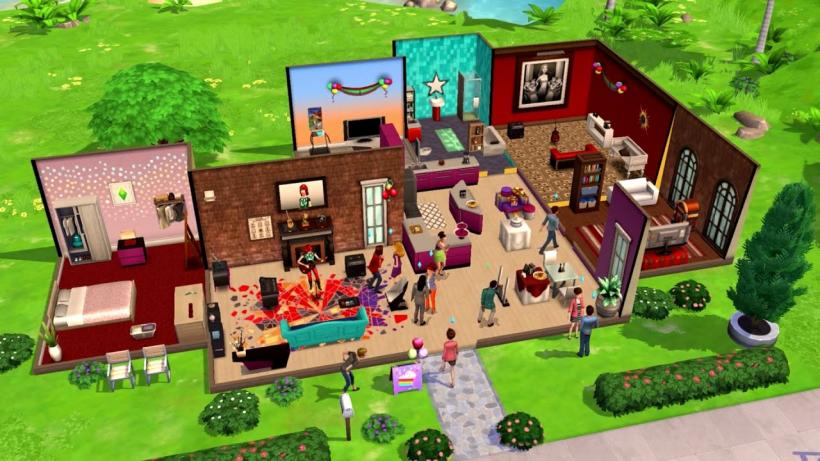 Electronic Arts today announced that a new mobile version of The Sims has been soft launched in Brazil for iOS. Called The Sims Mobile, the iOS version includes all of the features from the the original 2000 PC version. Players can create their own Sims with "distinct appearances, hairstyles, outfits, and accessories," and build their own homes. The mobile version also includes a multiplayer option so players can host and attend parties with other Sims to :"socialize, earn rewards, and develop new relationships," according to the official website. While this is exciting news for Sim lovers who want to play the original game on their iPhone and iPad, the downside is that the game is being launched as a free-to-play title by EA.
Electronic Arts is notorious for including too many microtransactions in its mobile titles. It is safe to assume that The Sims Mobile will also include lots of IAPs that may hinder gameplay. EA has launched several Sims titles to the App Store to mixed reviews. Here's a quick look at all the current Sims titles and their current ratings.
The Sims Mobile Trailer
The Sims Mobile App Store link Brazil.