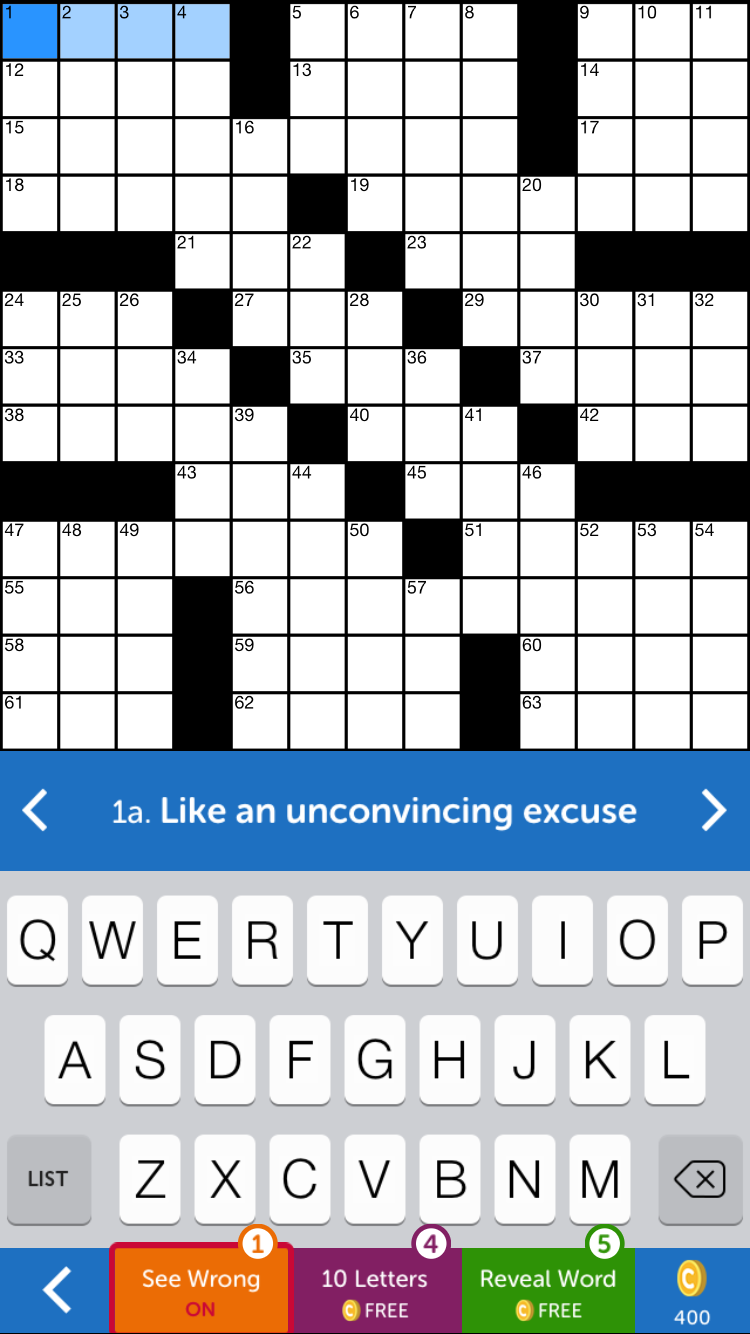 The creators of the popular Scrabble-like Words with Friends have teamed up with People Magazine to launch Crosswords With Friends, although you can't really play head-to-head against your friends. The free-to-play app offers a daily crossword puzzle written by "industry experts." Each daily puzzle has a specific fun pop-culture theme with hints and tips for when you get stuck. Crosswords With Friends is available for free on the Apple App Store.
Star Trek Timelines has been updated with a new Borg story line called Process of Assimilation. The month long event will include weekly in-game events, Borg-themed rewards and Borg battles. You can watch the Process of Assimilation trailer below and download Star Trek Timelines for free on the App Store.
French 3D character artist and solo developer Guillaume Loquin has released a trailer for his new game Run-A-Whale. The new endless runner will launch on May 11th for $0.99. Check out the first trailer posted below and learn more about the game on the Touch Arcade forums.
Here are the rest of this week's noteworthy App Store releases:
Trailers