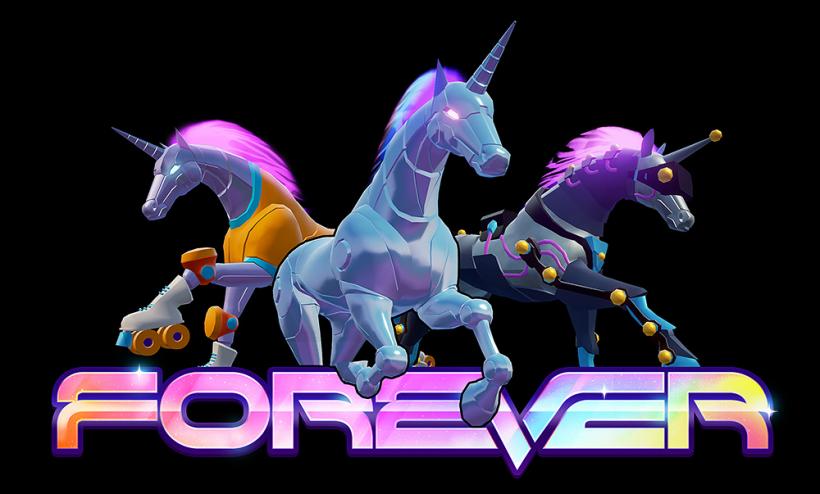 Robot Unicorn Attack was one of Adult Swim's first big hits launching as a free-to-play Flash game in 2010. The endless runner has since been released to iOS [Robot Unicorn Attack Collection] and spawned several sequels including alternative versions, such as Heavy Metal Edition. The third game in the franchise, Robot Unicorn Attack 3, has already soft launched in New Zealand and it is ready to make its US debut next week, according to Twitter.
Touch Arcade who played the New Zealand version said the game is in "full, beautiful, 60fps 3D." They also noted that there are several different unicorns you can unlock and upgrade, and each unicorn comes with its own unique back story. Touch Arcade has actually been covering the game for awhile, and the developers have been very active on their forums answering all kinds of questions. You can learn a lot about the game by clicking here.
Android users can pre-register for Robot Unicorn Attack 3 on Google Play. iOS users will have to wait until the game lands on the Apple App Store next Thursday. You can follow Robot Unicorn on Twitter for more information, lots of cool GIFs and updates.