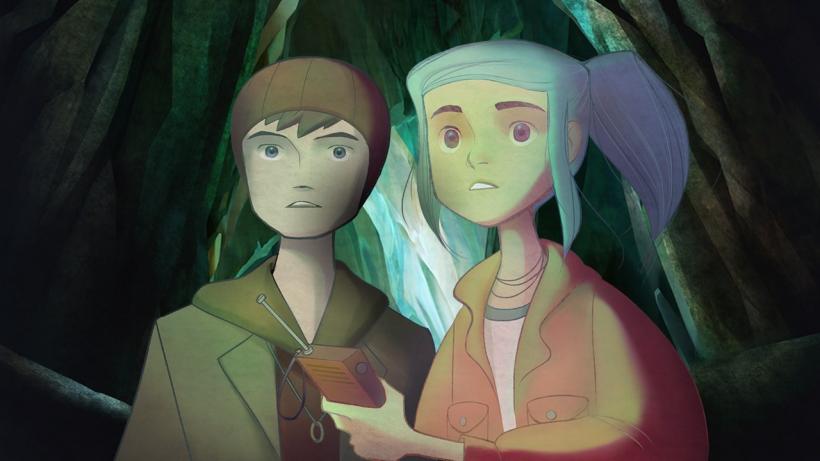 It was a big week for the App Store. Not only did Apple unveil a new store front highlighting indie games, but quite a few interesting titles were released for iOS devices. Capcom ported two of its arcade classics, 1942 and Ghosts'n Goblins, to mobile devices. Both notoriously difficult games were updated with a "casual mode" for easier game play and new touch controls. The World War 2 vertical shooter 1942 is available for $1.99 and Ghosts'n Goblins is only $0.99.
The critically acclaimed adventure game Oxenfree is also now available on the App Store. The supernatural thriller follows a group of teenagers who accidentally open a ghostly rift. Oxenfree has earned a Very Positive rating on Steam and rave reviews from the LA Times and Forbes. The game is currently 20% off for its mobile launch.
Visiontrick Media today launched Pavilion: Touch Edition for iOS ($3.99) and Mac ($6.99). The he multiple award winning is a fourth-person puzzling adventure that "throws you directly into its mysterious and atmospheric world without any tutorials or beginning explanations," according to the App Store description.
Feral Interactive this week announced that the Rome: Total War expansion Barbarian Invasion will be available for the iPad on March 28th. Barbarian Invasion picks up three centuries after Total War. Players can control new barbarian factions as they pummel the overstretched Roman Empire.
Here are this week's other noteworthy App Store releases: