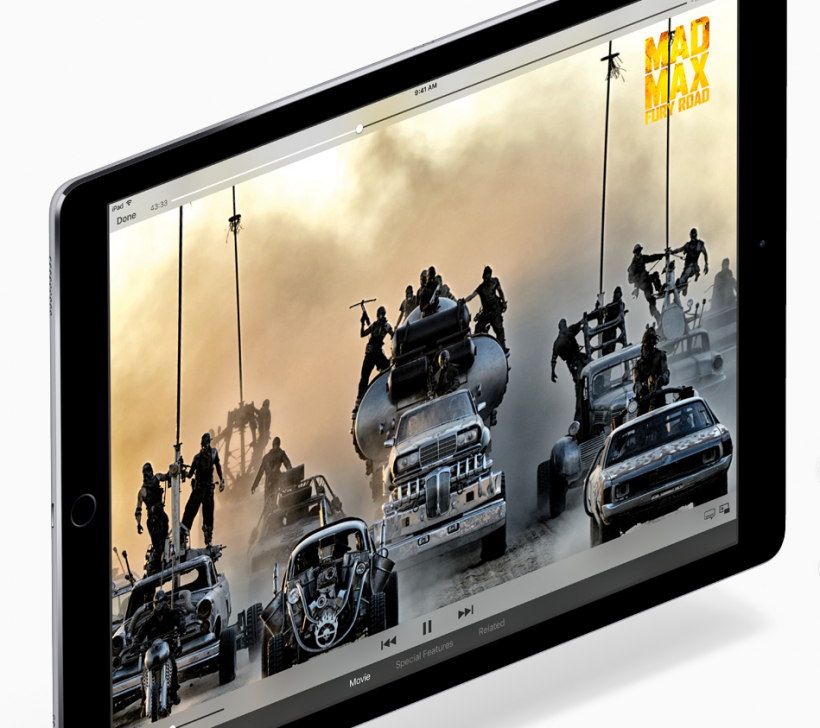 Apple is planning to launch its next line of iPad models "later this month, most likely between Monday, March 20 and Friday, March 24," according to MacRumors. Citing a "reputable supply chain analyst," the Apple blog reports that the Cupertino company is also gearing up to announce a few other new products besides its new iPad models at the March event.
Recent rumors from other various sources have indicated that Apple will roll out three new iPad models in March. The alleged next-generation iPad models will include a redesigned, "low-cost" 9.7-inch model, a new 10.5-inch model and an 12.9-inch iPad Pro 2. There have also been rumblings that Apple will unveil a new red color option for the iPhone 7, a 128GB iPhone SE model and new Apple Watch bands at the iPad-focused event.
MacRumors notes that Apple typically sends out media invites to March events "roughly 11-12 days beforehand." This means invitations could go out soon, if the unnamed analyst's source is correct.
It has been almost 1-year since Apple has released a new iPad. The 9.7-inch iPad Pro model was officially announced on March 21, 2016 -- a few months after Apple first unveiled its 12.9-inch iPad Pro model.
The rumored 10.5-inch iPad is expected to ship with slimmer bezels to give it the same form factor as the current 9.7-inch iPad Pro model. It may also ship without a physical Home button making the first iOS device with a Touch ID fingerprint sensor embedded within the screen.