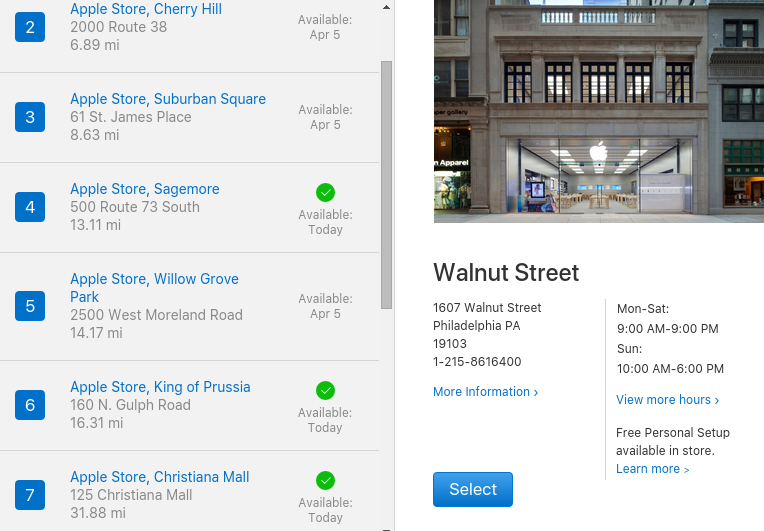 If you believe all the latest leaks and analyst predictions then Apple is gearing up to release at least 3 new iPad models sometime in the next few weeks. While most reports have indicated a March announcement, Steven Sande of Apple World Today believes Tim Cook and team are waiting until April 4th to launch their new iPad lineup.
Sande points to the current iPad Pro shipping times on apple.com as a sign that the iPad Pro 2 will be available on April 4th. Sande also notes that Apple may be waiting until their new spaceship headquarters in complete to hold their first major keynote of 2017. The new 175-acre campus called Apple Park is slated to open in early April.
Sande claims that all current availability dates for the iPad Pro 2 show April 4, 2017. He references an image he posted from Apple's "Check availability" link as proof, but the problem is it only works for the zip code he used. A quick check of the link with a different zip code shows that some models are available as early today in the Philadelphia area. This means his "same day" availability after an iPad Pro 2 announcement makes no sense. However, Apple wanting to hold its iPad keynote at its new campus does make a lot of sense, and since we are already one week into March without an announcement, an April launch may right on the money.
Recent reports have also suggested that Apple's rumored 10.5-inch iPad will be delayed until May, making a mid-April announcement more likely.
Apple is expected to announce a second-generation 12.9-inch iPad Pro, a revamped 9.7-inch model and a new 10-inch iPad sometime in 2017.