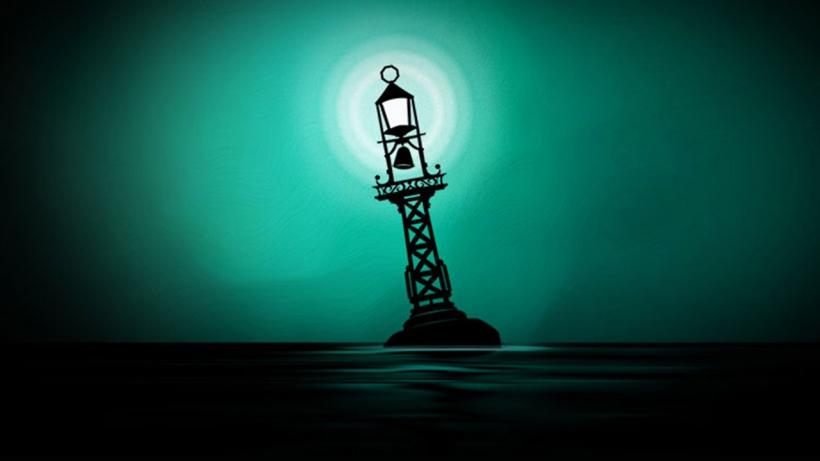 Failbetter Games' popular RPG Sunless Sea will be available for the iPad on March 23, according to Touch Arcade. The iOS version will include all additional content released for the original version, except the Zubmariner expansion. The game is being ported to the iPad by BlitWorks -- the creators of Don't Starve. Touch Arcade also noted that the mobile version will only support the iPad Pro at launch. It is unknown if a universal version of the game will be released at a later date. Failbetter's other iOS title Fallen London was originally released for both the iPhone and iPad.
Sunless Sea was originally launched in 2015. It is described as a steampunk RPG with roguelike elements. Here's the official Steam description.
"LOSE YOUR MIND. EAT YOUR CREW. DIE. Take the helm of your steamship and set sail for the unknown! Sunless Sea is a game of discovery, loneliness and frequent death, set in the award-winning Victorian Gothic universe of Fallen London."
The PC/Mac version has earned a Very Positive overall rating on Steam, and a 81 overall rating from over 30 critics on Metacritic. You can read a review of the PC version here, and check out some of the listed key features of the game below.
A deep, compelling world packed with 350,000+ words of stories and secrets. Find your father's bones. Determine London's destiny. Defy the gods of the deep sea.
Beautiful, hand drawn art - castles of sparkling ice, prisons perched on lily pads, fog-shrouded lighthouses and the DAWN MACHINE.
Your captain will die. But you can pass on resources from one generation to the next. Acquire a family home and a hoard of heirlooms. Build up your own story across generations of zailors who braved the sea and lost - or won...
Real-time combat against ships and Zee-beasts, spider-crewed dreadnoughts and sentient icebergs.
Light and dark, terror and madness: stray too far from the gas-lamps of civilisation and your crew will grow fearful and eventually lose their sanity.
Upgrade your steamship with powerful engines, cannons and pneumatic torpedo guns. (Or buy a bigger, better ship.)
And more...