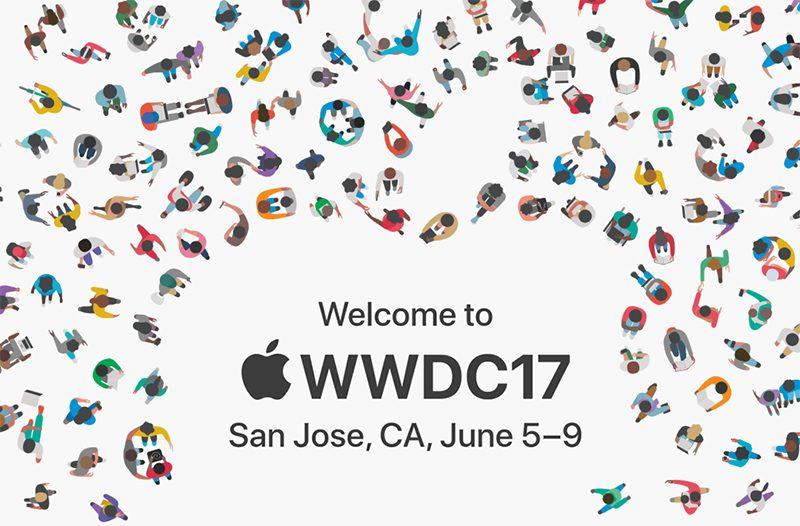 Apple today announced that its Worldwide Developers Conference will return to San Jose, California on June 5. The WWDC had been held in San Francisco since 2003. The conference will run from June 5-9 at the McEnery Convention Center.
The WWDC is held annually to showcase Apple's new software for developers. Those who would like to attend need to be part of the Apple Developer Program or Apple Developer Enterprise Program as of February 16 at 5:30 a.m. PT. Registration for the event will open Monday, March 27 at 10:00 a.m. PT and tickets will be issued through a random lottery for $1,599. The conference will also be live streamed through the Apple Developer website for those who can't attend.
Apple is expected to showcase its new software platforms, including iOS 11, macOS 10.13, tvOS 11, and watchOS 4, at the event.
Here's what Apple had to say about San Jose:
"Located just minutes from Apple's new headquarters in Cupertino, WWDC 2017 will give developers access to more than 1,000 Apple engineers with opportunities to meet and engage with them throughout the conference."
"The McEnery Convention Center will be the hub for thousands of attendees with great hotel, restaurant and entertainment options, all within walking distance. In addition to the keynote address, get-togethers, sessions and labs for developers, Apple is working with the city of San Jose and local businesses to celebrate the return of WWDC with very special experiences around San Jose throughout the week."