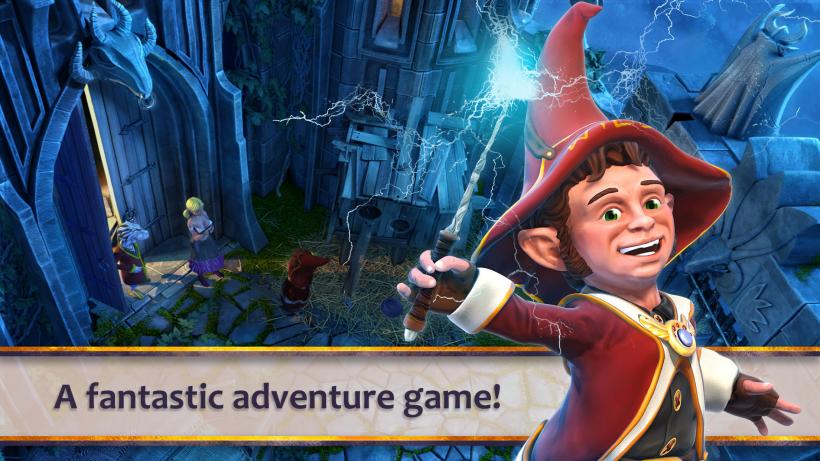 After a very long wait Fire Emblem Heroes has finally arrived on the US Apple App Store and Google Play. Nintendo decided to go with a free-to-play model instead of launching the RPG as a premium title, like it did with Super Mario Run. Heroes is a story-driven, turn-based battle game with simple touch-screen swipe controls. You can read a more in-depth review here, and download the second Nintendo mobile title here.
Nintendo this week also announced that its third iOS game, Animal Crossing will be delayed until at least April. Animal Crossing may be the last title Nintendo releases for smart-devices in 2017.
The popular PC point-and-click adventure game The Book of Unwritten Tales 2 was also launched to the App Store this week. Tales 2 is available for the premium price of $4.99 with no additional IAPs. The game follows the adventures of four friend who must solve the mysterious curse affecting their world.
Kierun Studios released a trailer to its upcoming horror title, She Never Sleeps just in time for Rings, which opens in theaters today. The game is a kind of tower defense where you must defend a mysterious well from famous horror monsters. Check out the trailer below then take a peek at this week's most noteworthy App Store releases: